BUSINESS-IT WITHIN THE HEART OF MUNICH

efficient

forward-looking

cooperative
IMPORTANT NEWS
Since 16.06.2020 TELUM GmbH, Business IT Solutions has been operating under the new name BITS GmbH. With this change we want to emphasize our focus on "Business IT Solutions" (BITS) more clearly. Additionally everything we do is based on these digital units.
Management, team, decision-making processes, legal form and ownership remain unchanged. As this is purely a change of the company name, all existing contracts with our existing customers will remain unchanged.
In this spirit, welcome to BITS!
INDIVIDUAL SOFTWARE
You need the perfect-fitting software to support your business processes?
You cannot make compromises, if the implementation of your software requirements is at stake?
You are looking for a reliable project partner at your disposal who understands and meets your requirements?
Get in touch! We've supported our customers during 20 years – we are transferring your requirements into software your company really needs.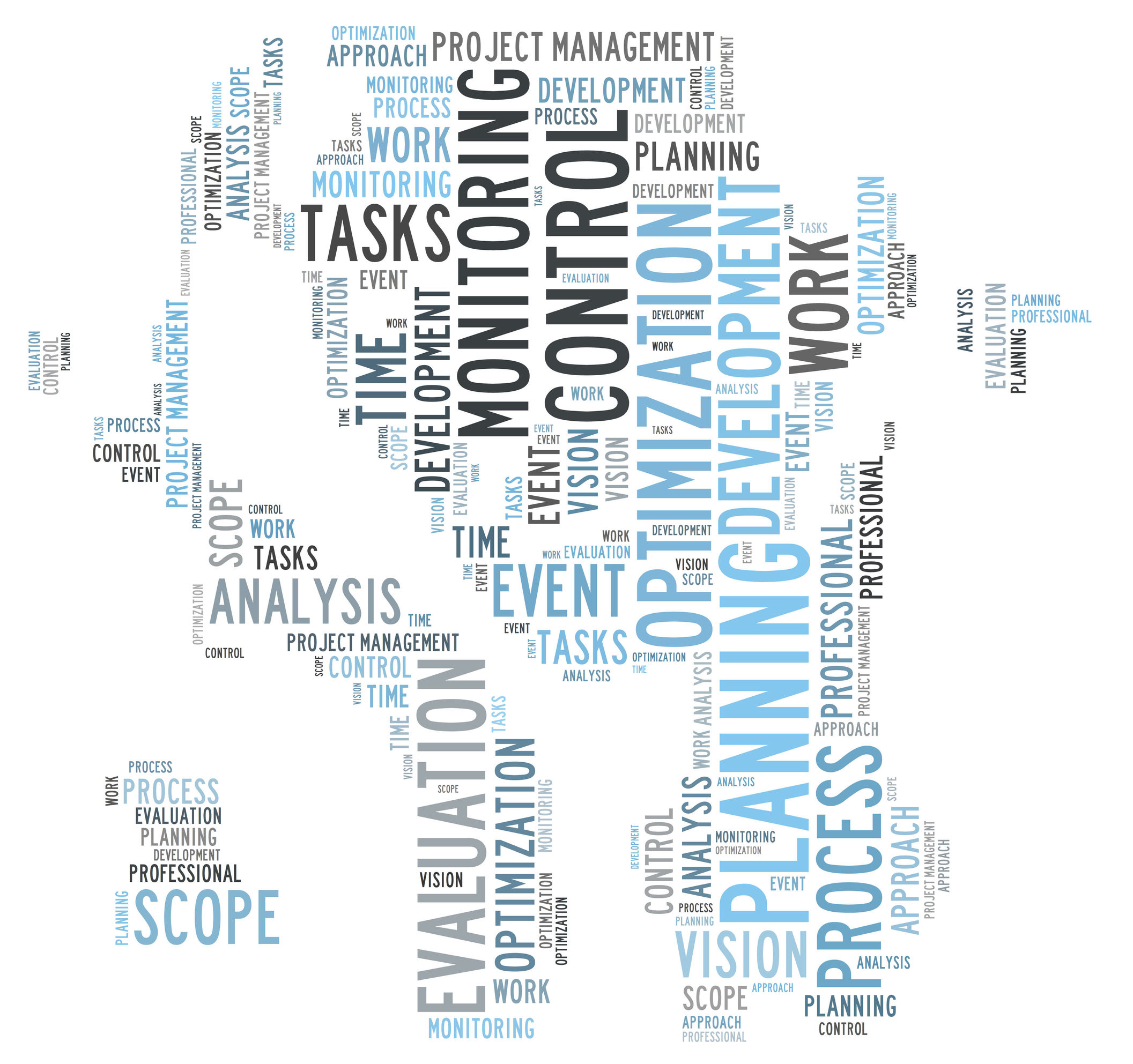 CONSULTING & PROJECT MANAGEMENT
You need support while setting up or during implementation of your projects?
You are looking for a professional partner – no matter in which phase your projects currently are?
Our experts support you from day one on, starting with an early brainstorming, concept forming – subsequently providing the complete range of IT consulting and project services.
Get in touch soon! We are looking forward to working with you.
VENTURES
You are looking for a partner to realise your idea?
You need a prototype or you want to implement a solution which is ready for the market? Your project needs to be technically and economically validated? You're just lacking necessary IT skills?
No matter if you are an individual, a small start-up, a midsize company or a big enterprise – we provide an individual and custom service package for any requirements.
Get in touch! We've evolved several ideas into products ready for the market in the past – we are looking forward to pushing your idea as well!