What does an IT project manager actually do at BITS?
– An interview with our Senior Consultant & IT Project Manager Andrea. –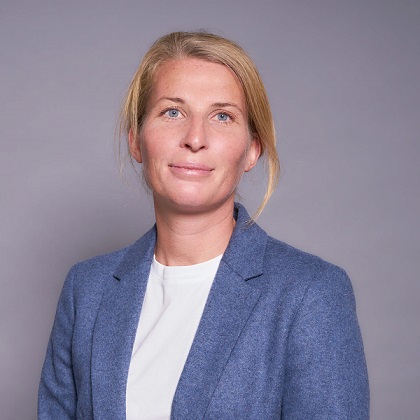 "Basically, we're preparing to migrate each application from one data center to the other, from hardware to various tests and taking down the old servers."
Andrea joined BITS in 2021 as a senior consultant & IT project manager. She joined us after 15 years of professional experience in numerous management positions, primarily in the energy industry. We spoke with 2022 about her deep expertise, how she got started at BITS, and her day-to-day work with us.