What does a Senior IT Consultant actually do at BITS?
– An interview with our Senior IT Consultant Steffen. –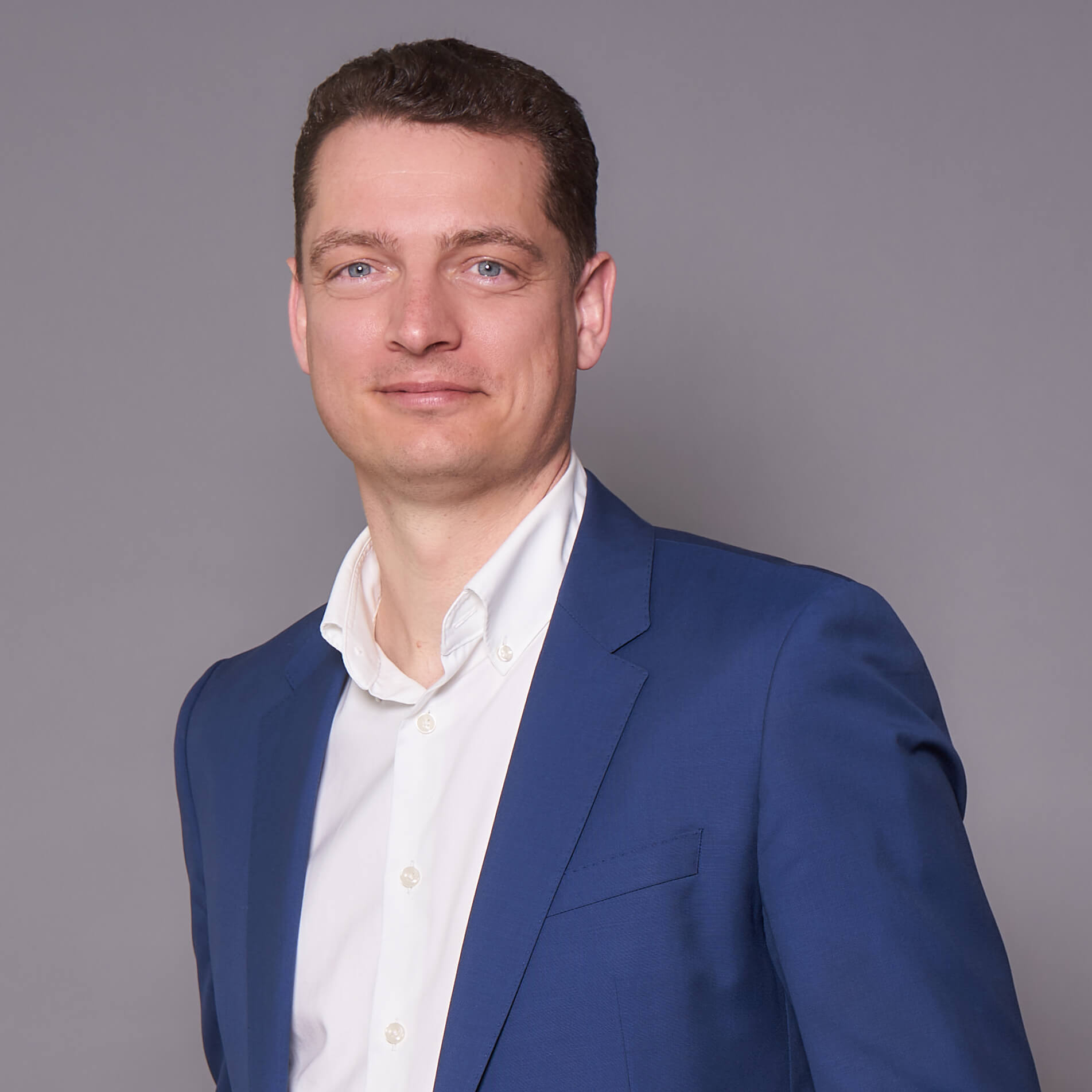 "In this project, we ensure that the applications are moved to new infrastructure and that the customer's production processes can continue to run smoothly despite the move."
Steffen has been working as a Senior IT Consultant & Project Manager for BITS since 2014. He met us as a freelancer and later switched to a permanent position. We talked to him about this decision, his tasks, projects and their challenges in 2022.
"Hi Steffen, why don't you introduce yourself?"
"Hello, I am Steffen from Erfurt. By profession I am a business economist, I am 39 years old and I have a wife and children. I'm also an avid mountain biker."
"How did you hear about BITS?"
"I got to know BITS back in 2014. At that time, BITS was the development partner of a start-up in which I was involved. Over time, we got along better and better and BITS asked if I could imagine supporting a project as a freelancer, which I was happy to do."
"That sounds exciting. How did that turn into a permanent position and how did your start at BITS go?"
"Well, that's probably a special case for me. As a freelancer, I was first responsible for a migration project that I joined directly and supported BITS remotely. What I liked most was that despite my position as an external employee and the distance between Munich and Erfurt, I always felt like a part of the team. In 2019, we then carried out another joint project and the consulting area of BITS expanded. Not least because of this, I decided at that time with Alex, Martin and Marc (the three managing directors of BITS) that I would join BITS in a permanent position. The start as a permanent employee was of course not a classic new start, since I already knew the team. I'm especially glad that I was able to keep my freedom and projects despite the change from a freelance job to a salaried position."
"And what exactly do you do every day at BITS?"
"I am an IT project consultant at BITS and currently support two customers from the automotive sector as a project manager. At the moment, the biggest project is the relocation of a data center for a large customer. The project is scheduled for 5 years and we are now halfway through – I manage the team here at BITS and do a lot of organizing in collaboration with the customer, the team and other external service providers of the customer. In this project, we make sure that the applications are moved to new infrastructure and that the customer's production processes can continue smoothly despite the move – of course, this requires careful planning and a lot of coordination with the customer's application owners, for example. So far, the project has gone very well and we've been able to move the applications smoothly – I hope we can continue to deliver such good work."
"Do consulting projects follow specific project management methodologies?"
"Basically, the requirements are based on customer needs and the maturity of the organization. Based on our experience, we suggest improvements and optimizations to new customers. In the current project, the customer provides a PMO (Project Management Office) and gives structural specifications, which we optimized after analyzing previous projects. These adjustments have just proven to be highly effective."
"That definitely sounds exciting! What would you say you like best about working at BITS?"
"Especially in view of the very challenging last two years during the Corona pandemic, I found it very good that everything worked so smoothly and was organized online. Nevertheless, the contact to the team was very well maintained and a maintenance of the team culture was encouraged by Martin, Marc and Alex. Other than that, the open communication culture and team is something I really like about BITS."
"What would you recommend to applicants? Why is it worth applying or starting with us?"
"Why? Quite clearly – because it's simply fun and the team is great. What I perceive is that BITS has a wide range of topics that are very exciting. I think everyone can find their area of interest and contribute. I think it is important that you enjoy your work and want to work in a team. It's also not all "working by the book," so you should be open to trying new things and be communicative to coordinate on projects. This is especially important when coordinating with many different stakeholders."
BITS INTERVIEWS
An interview with our UX/UI designer and front-end developer Jarmila.