Migration and optimization of a legacy application due to end of support and security risks as well as enhancement with new modern interfaces
The task in this project was to migrate and modernize a 20+ year old in-house development for managing technical drawings due to end of support and security risks, and to create a new GUI.
The BITS experts took on the following roles in this project: IT consulting, IT project management, IT architecture, software development and UX/UI.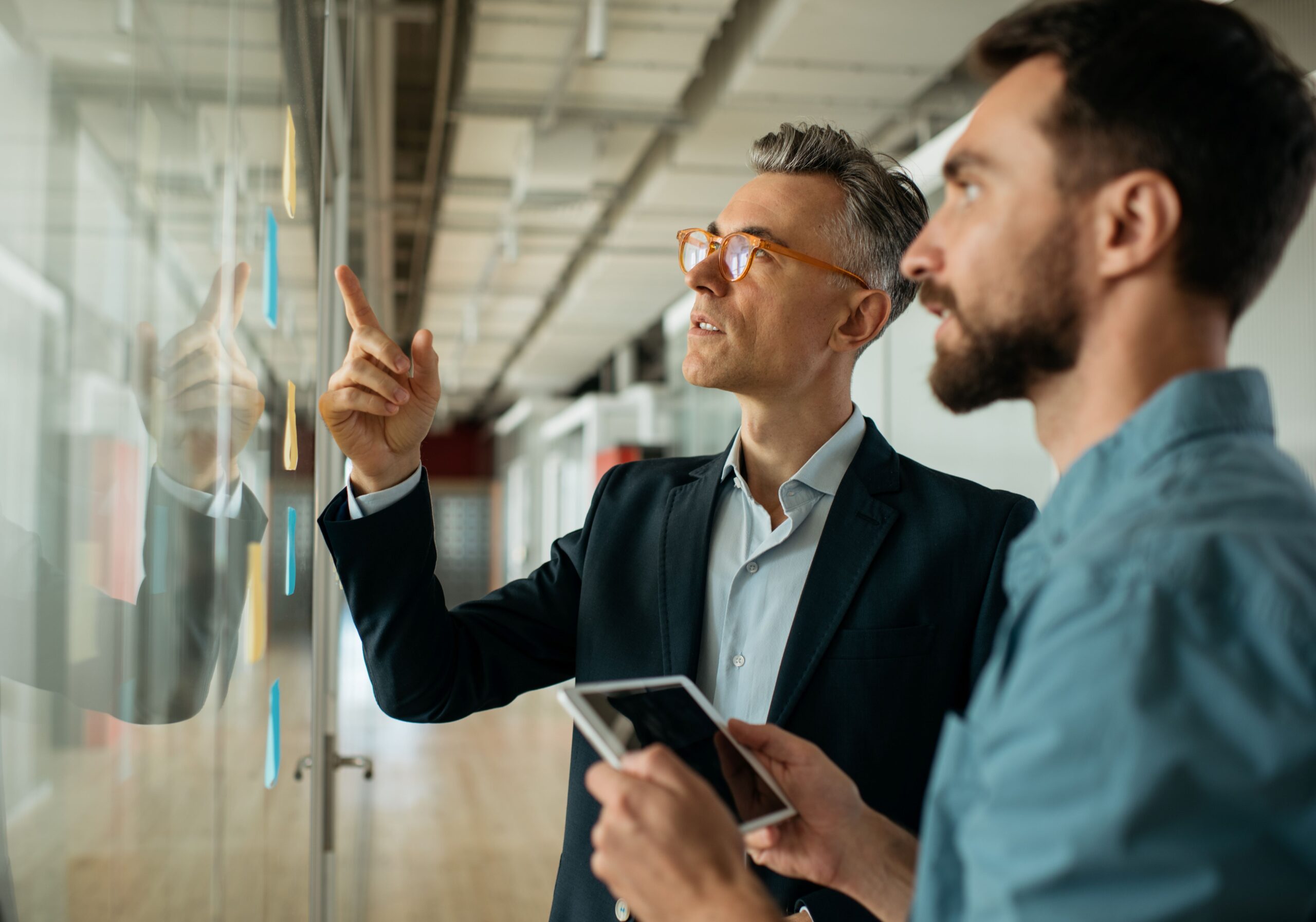 Success factor BITS-Team
"The smooth migration and optimisation of this 20+ year old legacy application also relies heavily on the BITS team's decades of experience and expertise in these technologies. Knowledge of the old systems coupled with knowledge of modern architectures, technologies and interfaces were a crucial factor in carrying out the migration efficiently and securely without disrupting operations. We are very pleased to have successfully completed this challenging project."
One challenge was to modernize a legacy application that was more than 20 years old to ensure that it continued to meet the needs of the business.
Another challenge was the interaction with other systems and partner systems, which was very complex due to the many different interfaces to various departments and contacts. In addition, there were long release cycles of the affected connected systems.
Modernization of a legacy application that is more than 20 years old

Interaction with complex systems and partner systems

Long release cycles of the connected systems concerned
The project was implemented in an agile manner according to the Scrum method and included several steps: from analysis and preliminary work to project management and consulting to the development and revision of the UX/UI.
First, a comprehensive analysis of the legacy application was performed to determine which parts of the application needed to be updated to minimize support and security risks. Likewise, it was decided which new functions should be added to the application. The results were then documented and a project concept was created from them.
This was followed by detailed project planning with resource allocation, preparation of a schedule and determination of the budget. It was necessary to ensure that all stakeholders worked closely together to ensure the successful completion of the project.
New interfaces were implemented, security protocols were updated, and the application's performance was optimized. To make the application more user-friendly and intuitive, the GUI was revised.
Detailed project planning incl. Allocating resources, creating a schedule and setting the budget

Ensure close collaboration for successful project completion

Implementing new interface, updating security protocols, optimizing performance and revising UX/UI.
Agile procedure according to Scrum

Extension of the application with new functions

Development of a project concept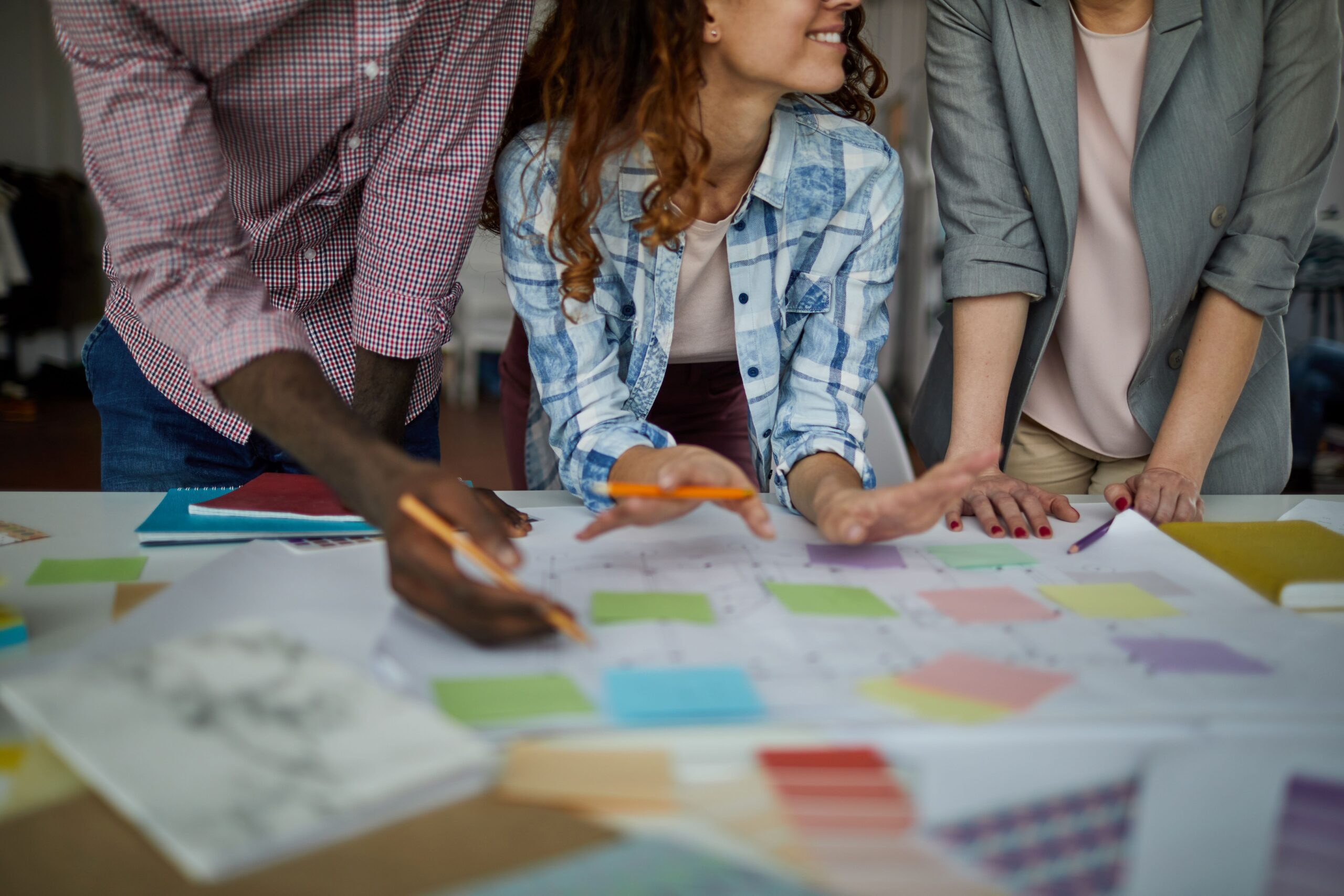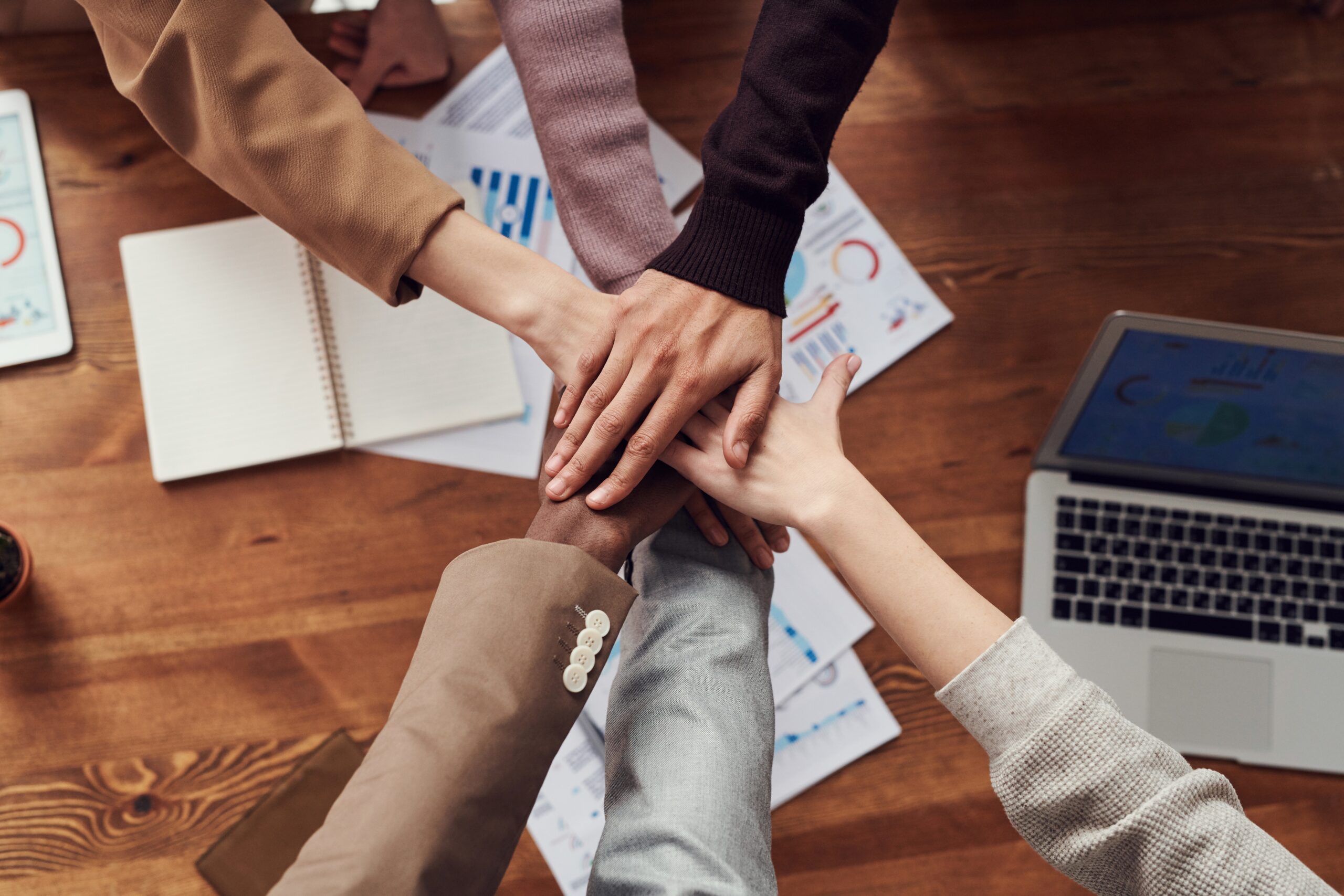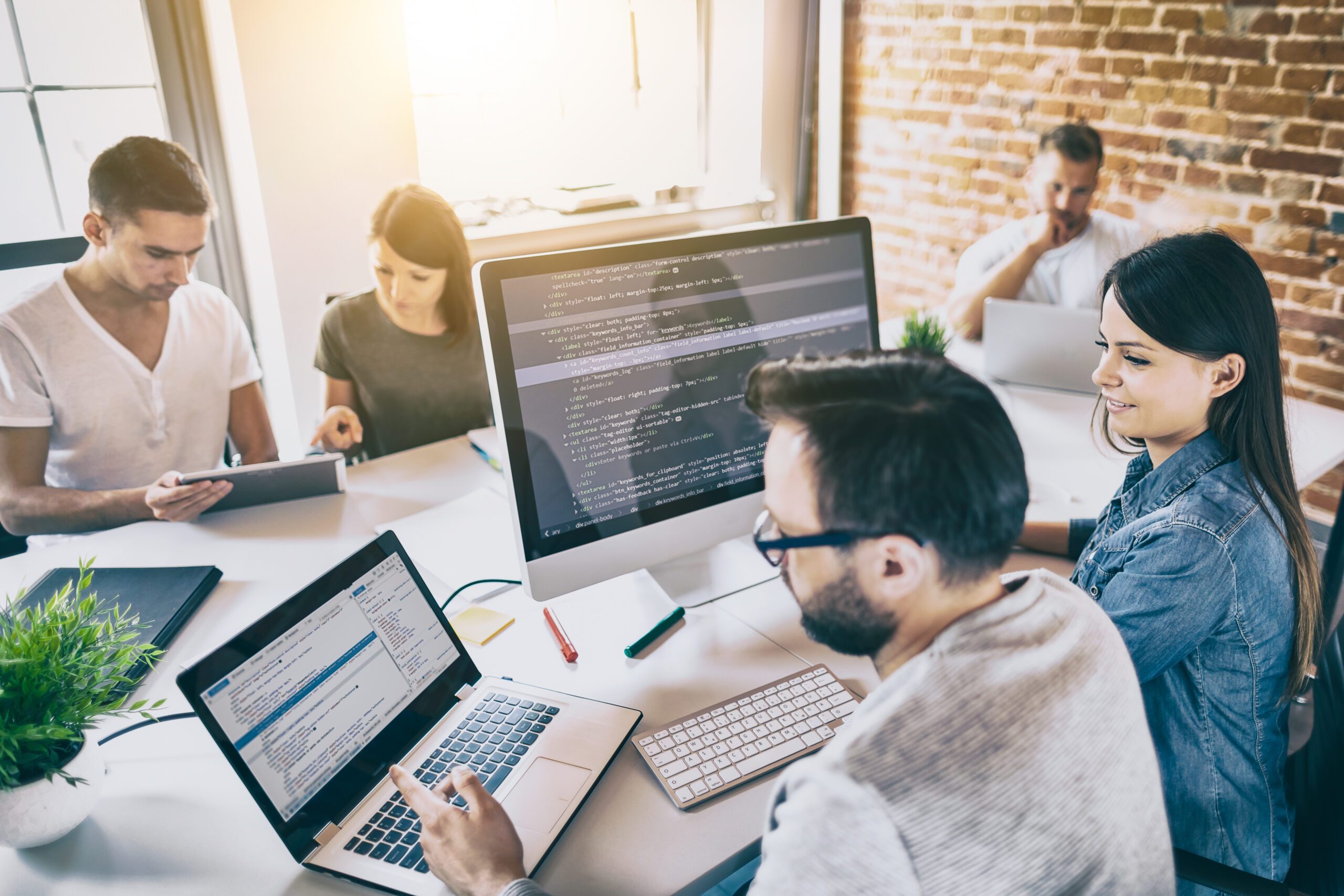 Project roles at a glance
BITS experts took on the following roles in this project:
Request more information
If you would like to receive more information on this topic or on BITS, please do not hesitate to contact us.
We are very happy to be at your disposal for all topics.
+49 (0)89 12158550
You can also make an appointment directly in our calendar.