Transition management for data centers, data centers and IT infrastructures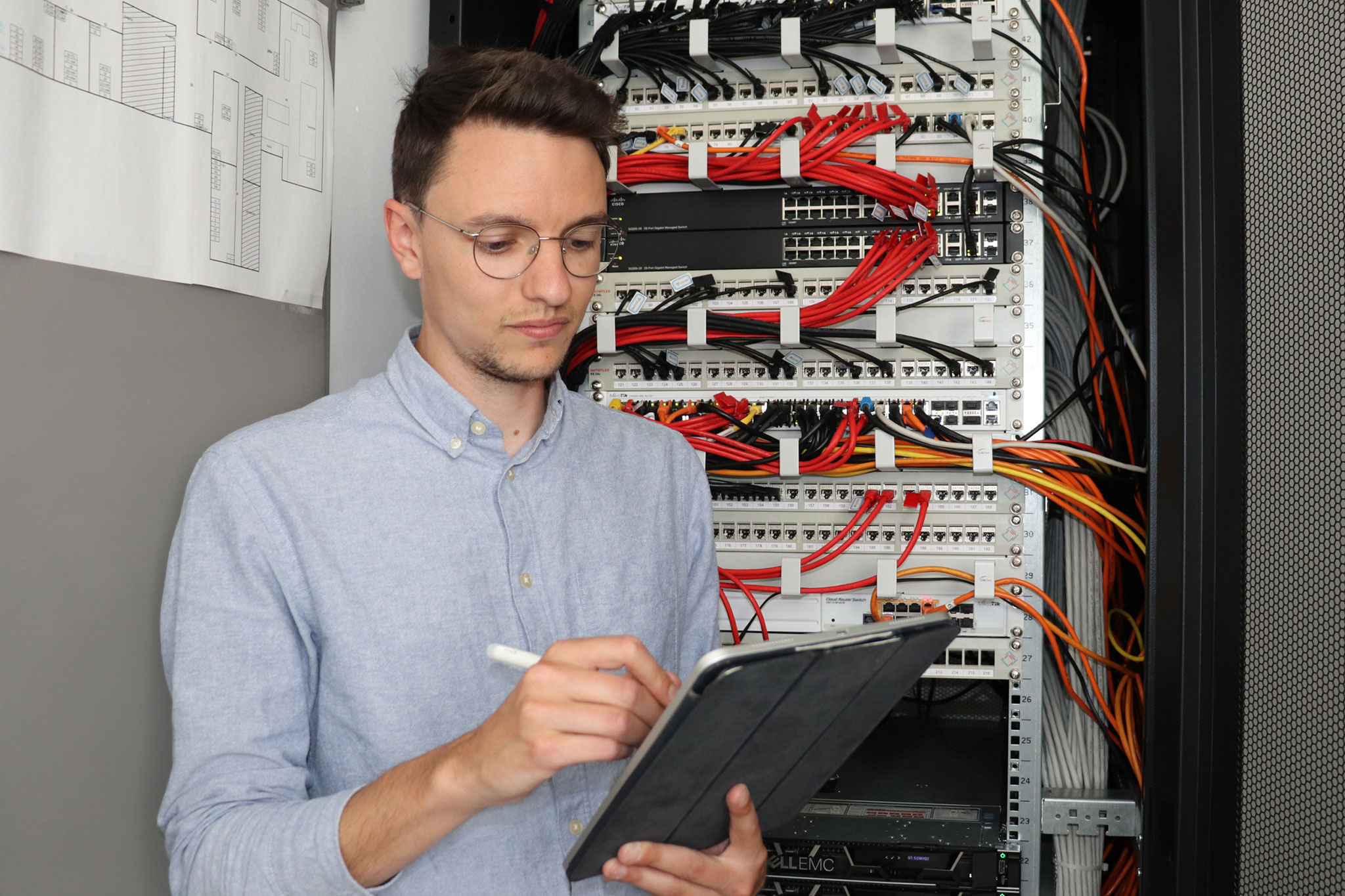 Transition Management
We ensure that your IT infrastructures are integrated in a controlled and smooth manner.
You want to move a data center or other IT infrastructure – from A to B, or to the cloud? Contact us, because we have experience in mastering highly complex migration projects.
We know the optimal process of a transition on the way from conception to handover of operations. Our experienced project managers draw on our proven project methodology and use tools specially designed for these requirements. For you, this means a controlled transition and smooth processes.
Request more information
If you would like to receive more information on this topic or on BITS, please do not hesitate to contact us.
We are very happy to be at your disposal for all topics.
+49 (0)89 12158550
You can also make an appointment directly in our calendar.
OUR PARTNERS AND CUSTOMERS