An article from STRATO about the BITS and
the STRATO ServerCloud
The web host STRATO has published an article about the BITS in its current product description, reporting on our years of experience with the STRATO ServerCloud using real-world examples.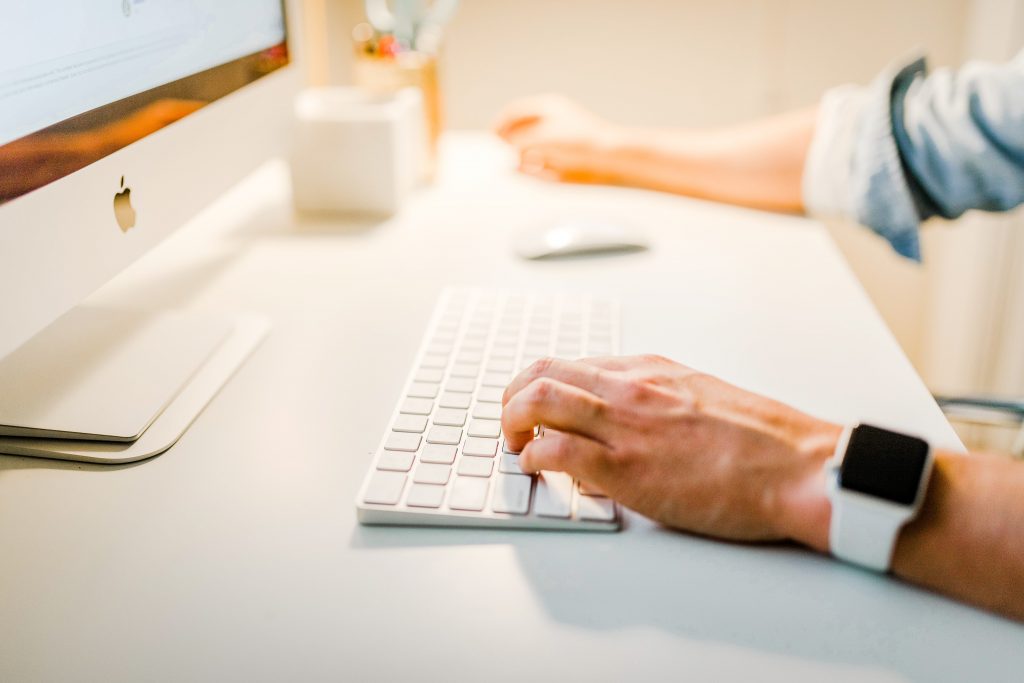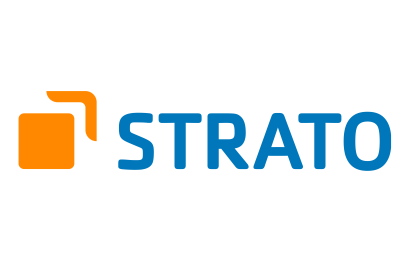 In its current product description, STRATO introduces BITS as a long-time professional user of STRATO ServerCloud.
"We plan and operate IT infrastructure for medium-sized companies and startups," our CEO Marc Schallehn is quoted in it. And it goes on to say "With the entry into force of the GDPR, it became even more important for us to choose a service provider with a European location."
We are very pleased that BITS has been selected by STRATO as an "example from practice", because with the help of the STRATO ServerCloud we have been able to provide our partners and customers for many years with a European, reliable, scalable and secure IT infrastructure on which the IT projects realized with us are operated very successfully.
The article refers to some of our projects, including customice.de, a SAAS/cloud solution from the hotel industry, a Germany-wide beverage delivery service getraenkedienst.com, a dating agency lovvid.com, and a mobile app for cancer patients that we developed together with a team of doctors meinebusenfreundin.de.
The article is part of a multi-page product description of the STRATO ServerCloud and will be included in a number of IT magazines from December.
As soon as the article is published online we will link it here.
You can learn more about the STRATO ServerCloud here: About STRATO ServerCloud

Bits GmbH is an owner-managed IT company from Munich. The focus is on the Digital Consulting and Digital Solutions business units. BITS supports medium-sized companies, corporations and startups in the planning, implementation and realization of digital solutions.
If you would like to learn more about BITS and our projects, please contact us. We are at your disposal at any time.
"We look forward to supporting you in your IT endeavors."
Contact
BITS Ltd.
Business IT Solutions
Welfenstr. 22
81541 Munich
Phone: +49 (89) 121 585 – 0
E-mail: [email protected]