Hospitality Solutions
We are happy to advise you in the areas of property management systems apaleo, MEWS, Infor, Micros, Oracle Opera and Hospitality IT Solutions. Together with our partners, we support you with customice in the implementation of integrated sales solutions for meetings, incentives, conventions and events on your hotel website.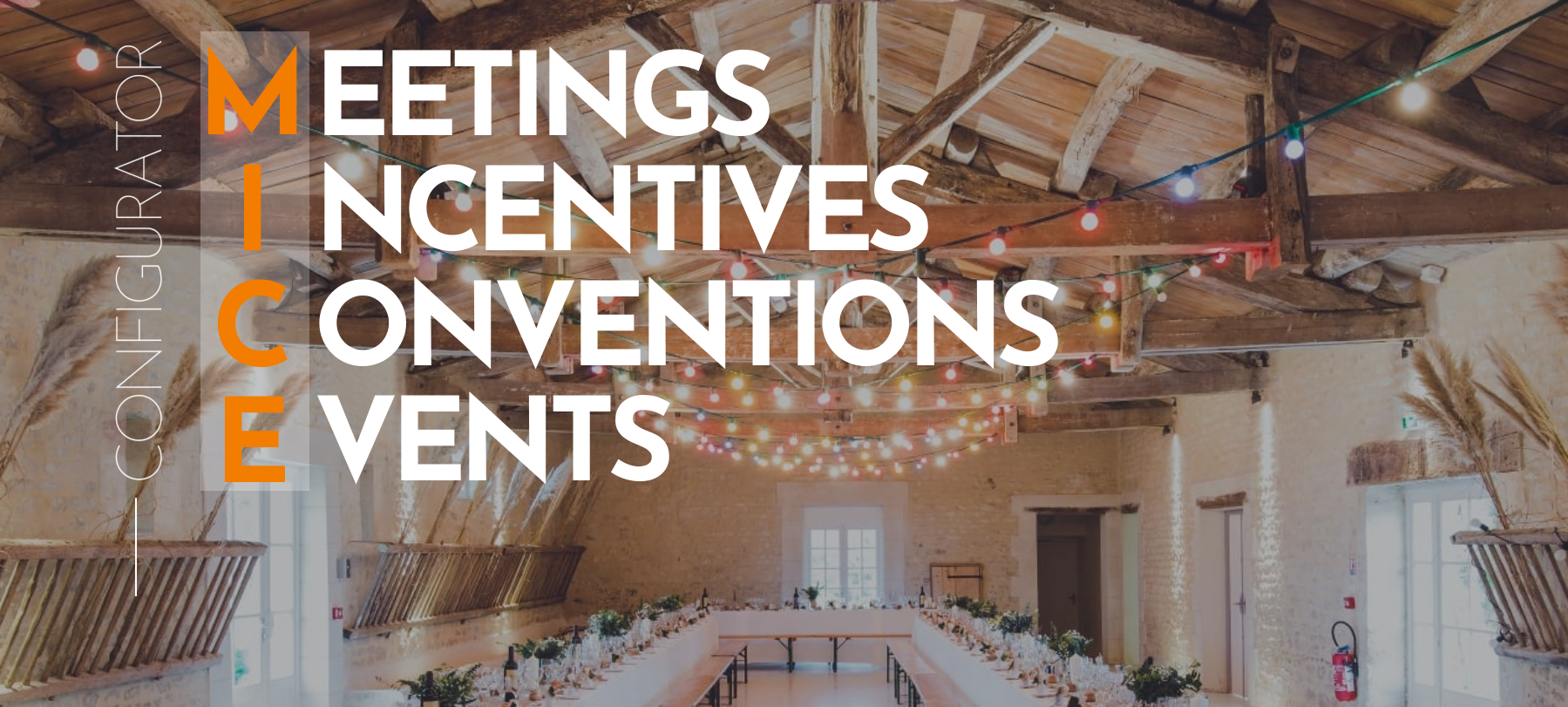 The effective use of a hotel or event website as a sales channel to increase conversion rates and shorten lead time at events and functions.
Contemporary and flexible online presentation of the event offering

Customers book events directly – even customers who come via intermediary portals!

Focusing the event sales individually on the customers

Reduce lead time and increase conversion rate!
Process inquiries and bookings directly digitally or in PMS.

24/7 real-time information, availabilities and prices

24/7 direct requests and bookings of individual events

Use of the existing webpage as a NEW 24/7 sales channel
The engine's modern, intuitive and user-friendly UI is seamlessly integrated into existing hotel websites. All data is read directly from the respective Property Management System (PMS), enriched with specific information about the event and then written back as a reservation. On your webpage, your customers get a detailed idea of your event offerings and services in the configurator – put them together individually and request, reserve or book events directly online.
Property Management System (PMS) connection
Property Management System (PMS) connection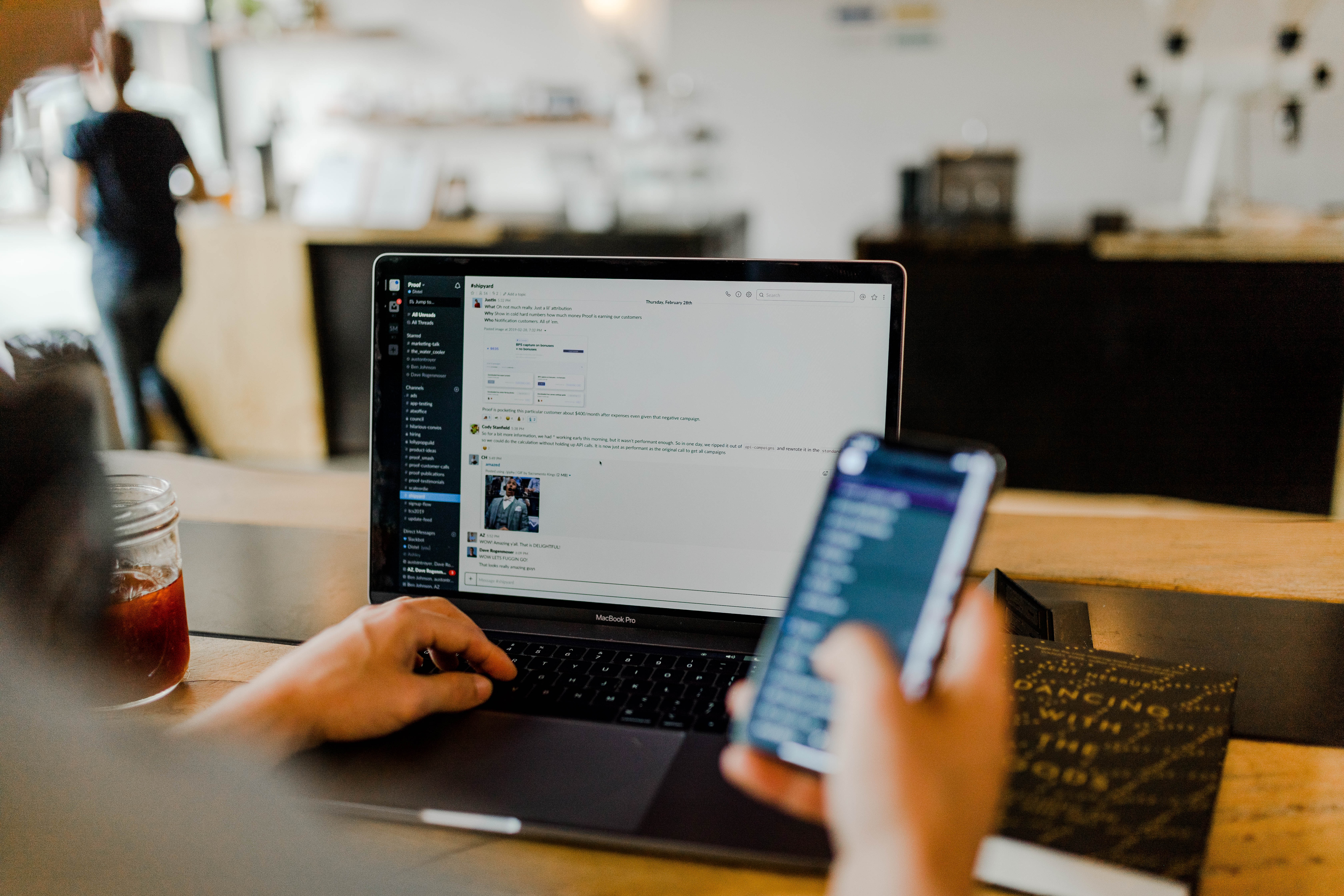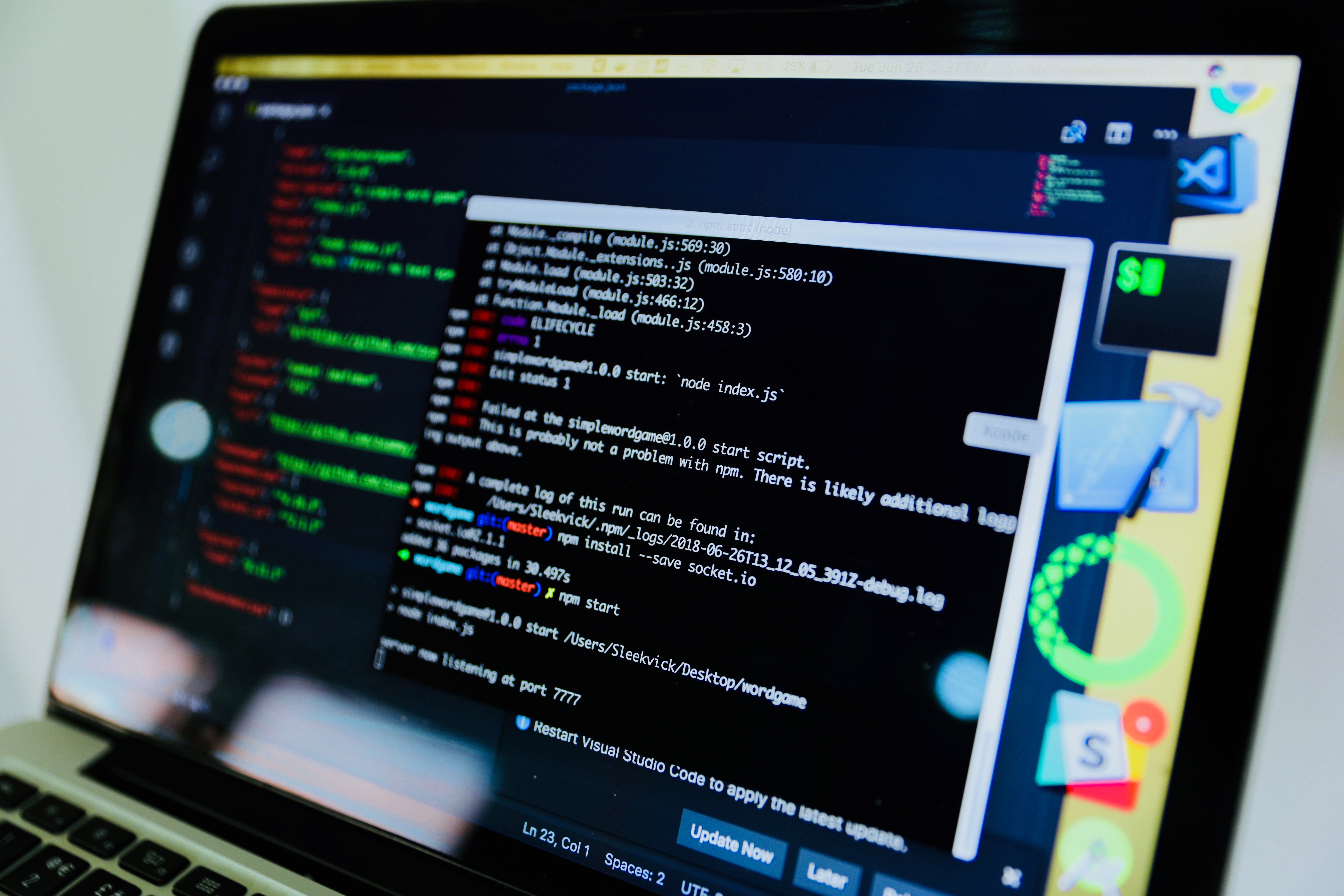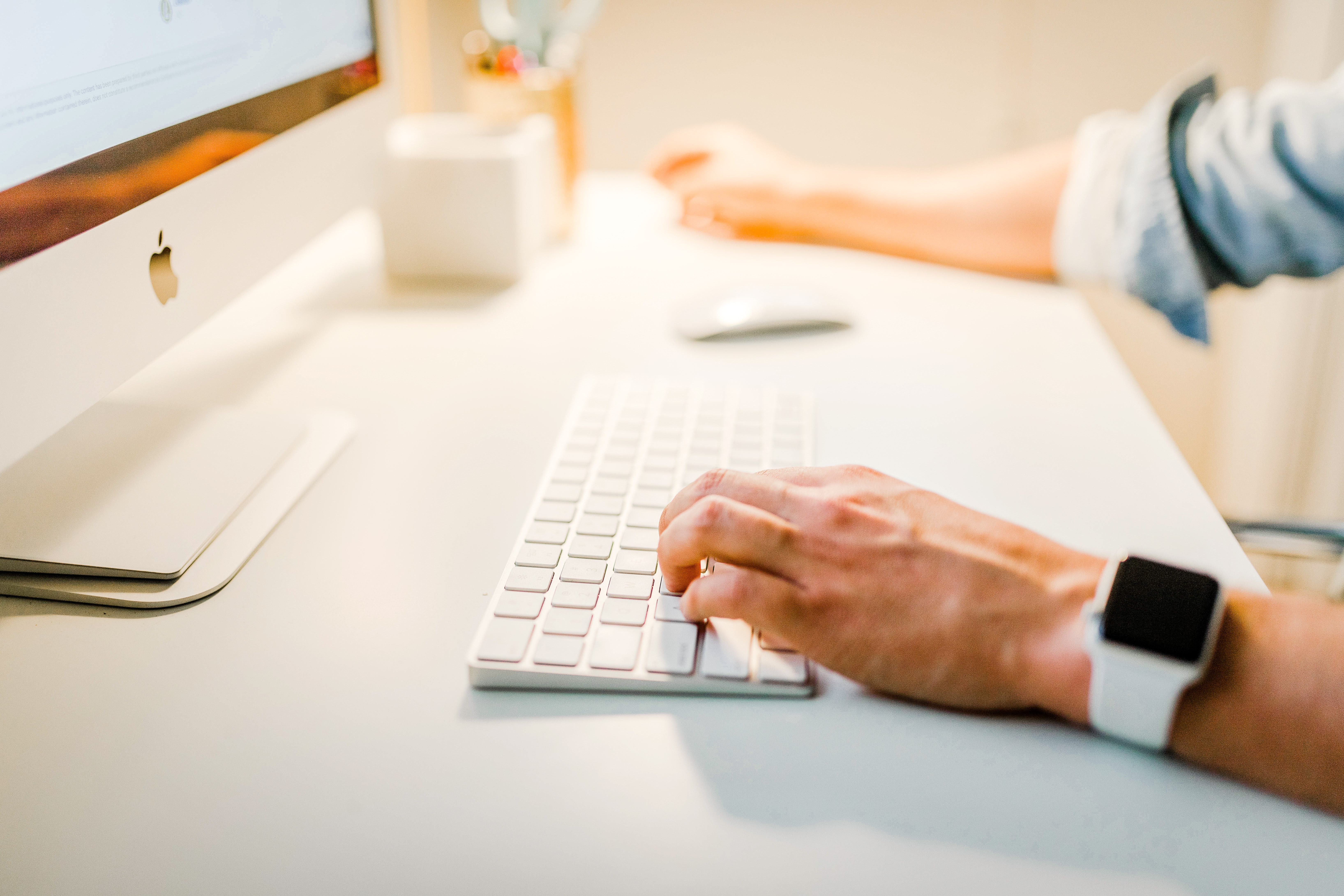 Project roles at a glance
BITS experts took on the following roles in this project.
IT-Consulting / Consulting
Senior Fullstack Development
Tools & Technologies
The following tools and technologies were used in this project.
Request more information
If you would like to receive more information on this topic or on BITS, please do not hesitate to contact us.
We are very happy to be at your disposal for all topics.
+49 (0)89 12158550
You can also make an appointment directly in our calendar.