Establishment and operation of a European trading platform for pharmaceuticals
Together with arex PHARMA GmbH, a specialist in the international trade and distribution of European pharmaceuticals, BITS GmbH has established the EU-wide trading platform Rxchange for pharmaceutical products as a strategic IT partner.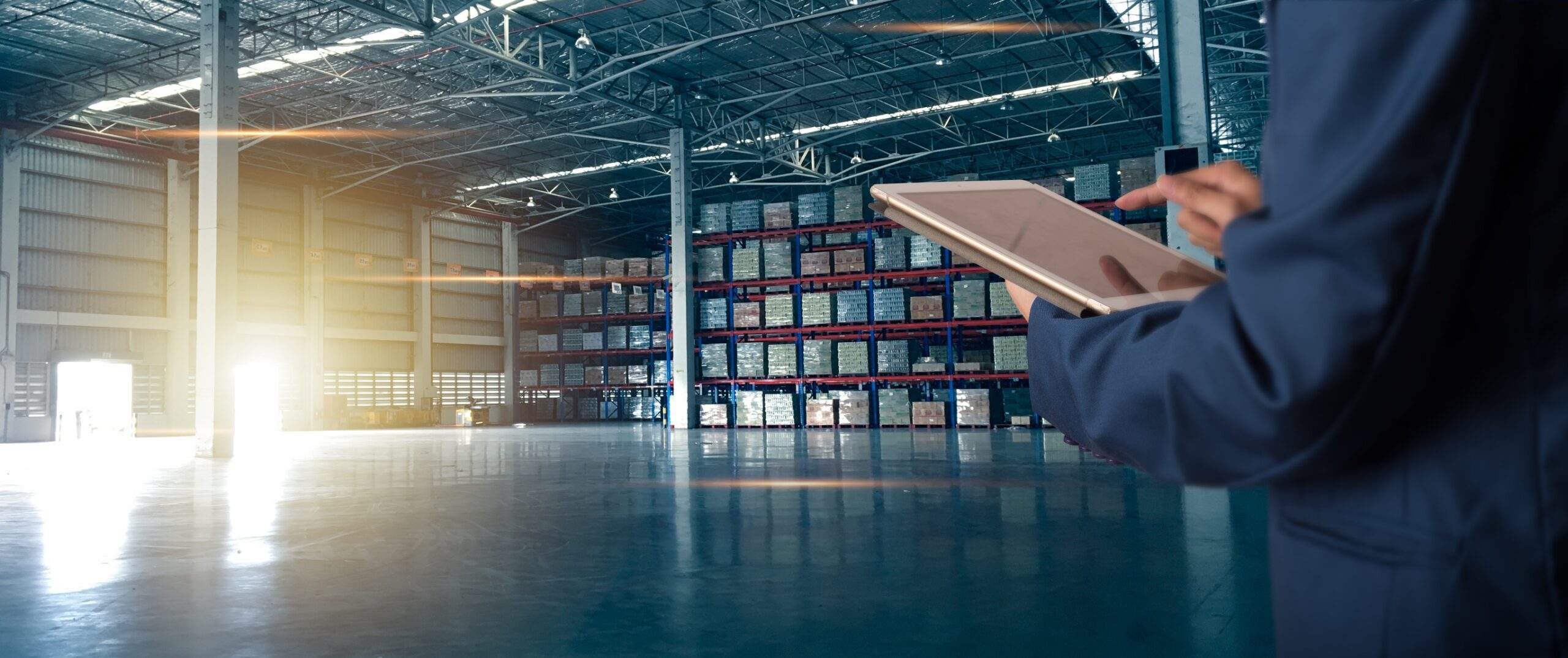 The individually developed, Internet-based B2B platform enables all market participants to coordinate their buying and selling intentions for pharmaceutical and medical technology products among themselves within the European Union (EU) and to execute them through arex PHARMA as the central counterparty. In doing so, they are supported by numerous functions of the platform from the areas of order and offer management, product, portfolio and price management as well as logistics and warehouse management. In addition to interfaces to individual ERP systems (e.g. Business Central) and APIs (including for the individual national drug verification systems), mobile apps (including for goods scanning, put-to-light and pick-to-light activities) are also available.
The tasks of BITS in this project mainly include tasks in IT consulting, IT architecture, IT project management and IT quality assurance.
BITS as a strategic IT partner
"Together with BITS GmbH as a strategic IT partner, we have successfully built up the Rxchange trading platform in recent years and placed it on the market. In this regard, the platform, the connected infrastructure, and all platform participants have become an important building block in our business and we look forward to expanding this further in the future."
The aim was to build a platform on which EU-wide, legally compliant trade in pharmaceutical and medical technology products is possible for all market participants (e.g. wholesalers and intermediaries, importers, clinics, pharmacies, …) with the appropriate licenses, which was previously almost not digitally mapped.
A particular challenge was to meet all the individually different requirements necessary for the industry, such as batch and expiry management, export restrictions, specifications of the Anti-Counterfeiting Directive, exchange rate fluctuations, etc., while at the same time being able to react quickly to changing market situations.
All this against the background of making the platform transparent and simple in terms of daily work, also to keep entry barriers for new users/customers as low as possible.
Digital mapping of business processes

Agile development process
Exchange rate fluctuations

Near- and offshore teams

Real-time data, 100% insights
After the basic functional requirements for the platform had been defined together with the customer and the target IT architecture had been designed, development for the Azure Cloud based on .NET was started in an agile manner using Scrum. Both onsite and offsite developers were involved.
During sprint planning, priorities were first set on the features needed to start trading on the platform as soon as possible. Everything that was not necessary for this was deliberately put on hold for a later expansion stage – and then gradually implemented.
The system was set up to be scalable from the outset in order to be able to react quickly to increasing numbers of users.
IT quality was ensured through manual and automated testing.
Thus, the platform could go live after only a few months of very intensive development.
Conception of the solution and planning of the implementation together with the customer

Agile realization of the portal based on Microsoft .NET according to Scrum

Management of local, nearshore and offshore development teams

Quality assurance through documentation, automated and manual test cases

Role concept for user rights & security
Modular system for dealers, back office, warehousing, logistics and customers

Connection of legacy and external systems, as well as warehouse peripherals

Operation of the platform on Microsoft Azure with 24/7 monitoring

Automation of deployment and update processes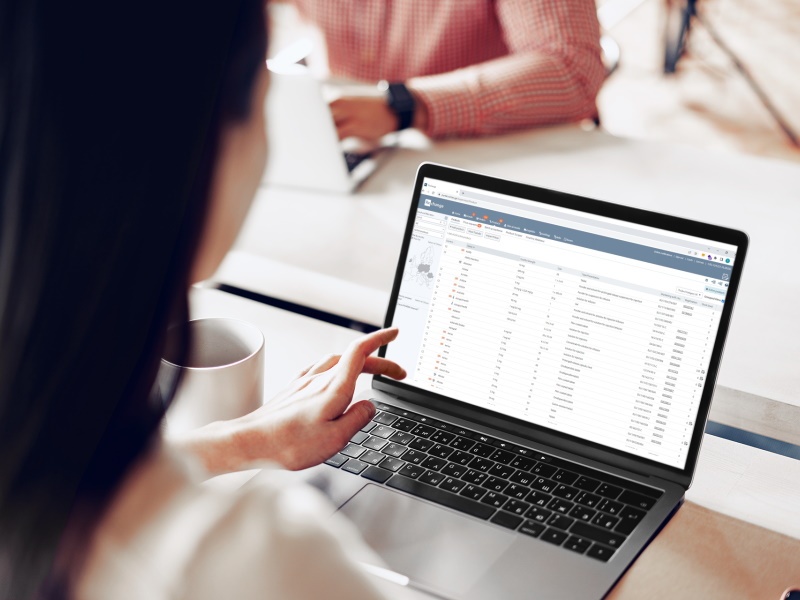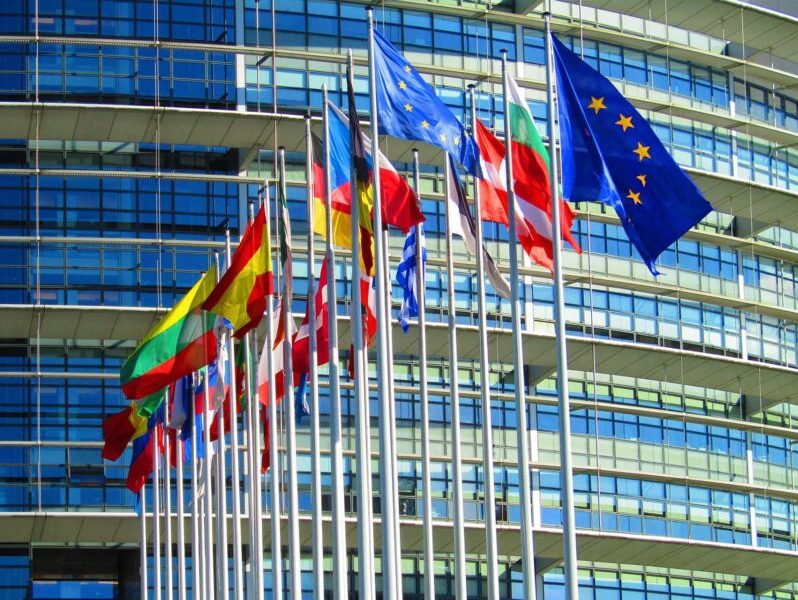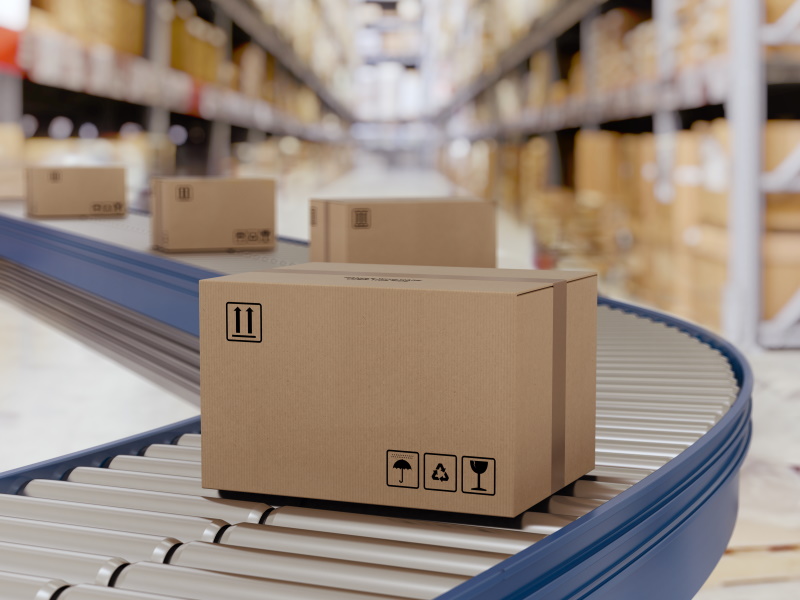 Project roles at a glance
BITS experts took on the following roles in this project.
IT-Consulting / Consulting
Tools & Technologies
The following tools and technologies were used in this project.
Request more information
If you would like to receive more information on this topic or on BITS, please do not hesitate to contact us.
We are very happy to be at your disposal for all topics.
+49 (0)89 12158550
You can also make an appointment directly in our calendar.