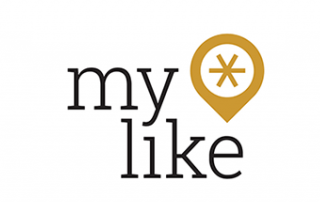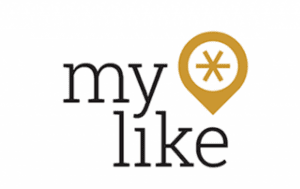 myLike – Recommendation Platform | Implementation Partner
myLike allows you to share places with the people you care about. Find recommendations from your friends and save them with just one click. Decide who can see them and discover insider tips in a new and inspiring way. With myLike you can see the world through the eyes of your friends and get recommendations you trust.
BITS has been an implementation partner of the mylike platform and mylike application from the very beginning.