Benchmark Framework for Enterprises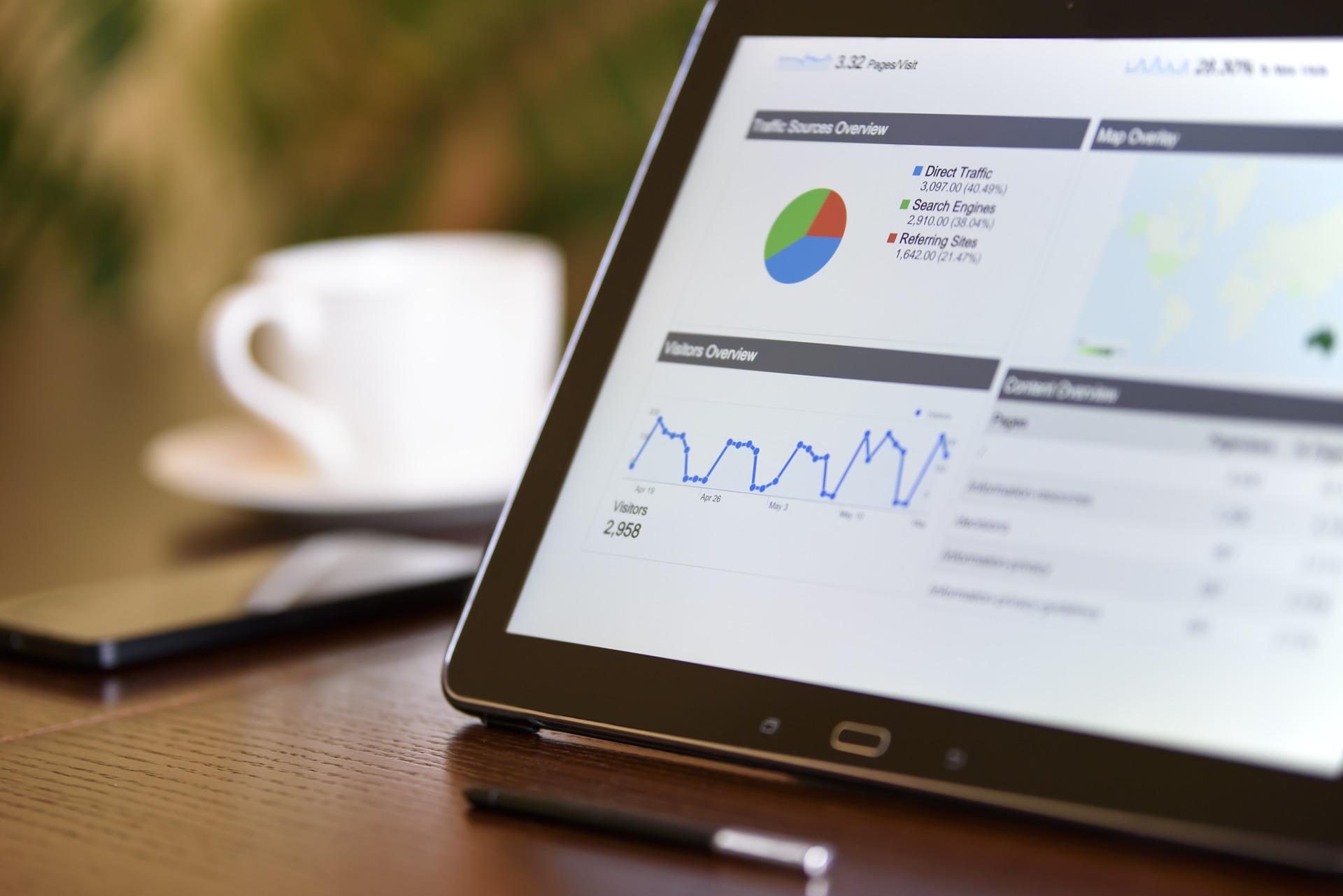 Benchmark Framework
The benchmark framework developed by BITS offers companies the opportunity to obtain a comprehensive overview of their products in comparison to the competition.
The centralized and structured collection of data on various aspects of the competitive comparison allow a simple and clear evaluation entirely according to one's own needs.
The technical framework can be easily integrated into your existing IT system landscape, simplifying the analysis and presentation process and giving your company a major competitive advantage.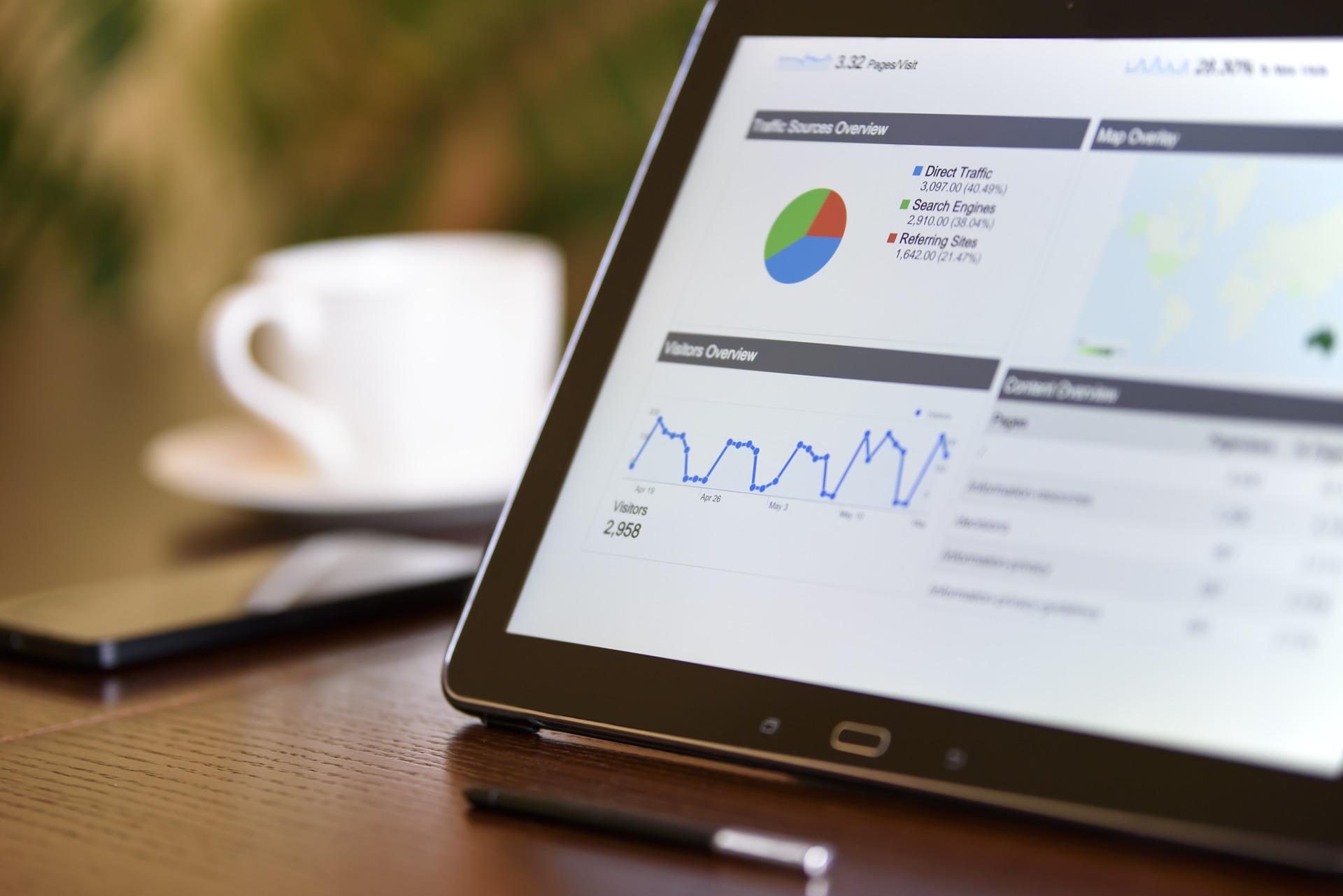 Request more information
If you would like to receive more information on this topic or on BITS, please do not hesitate to contact us.
We are very happy to be at your disposal for all topics.
+49 (0)89 12158550
You can also make an appointment directly in our calendar.
OUR PARTNERS AND CUSTOMERS