PRISMA project: Better follow-up care for breast cancer patients with BITS as digital infrastructure partner
Breast cancer is one of the most common cancers in women, with around 70,000 new cases each year. In most cases, for women with hormone-sensitive breast cancer, treatment is not over even after surgery, chemotherapy and radiation therapy. This is followed by years of taking medication, because with the appropriate anti-hormone therapy, the risk of relapse can be halved. Nevertheless, many women discontinue the medication within the first two years.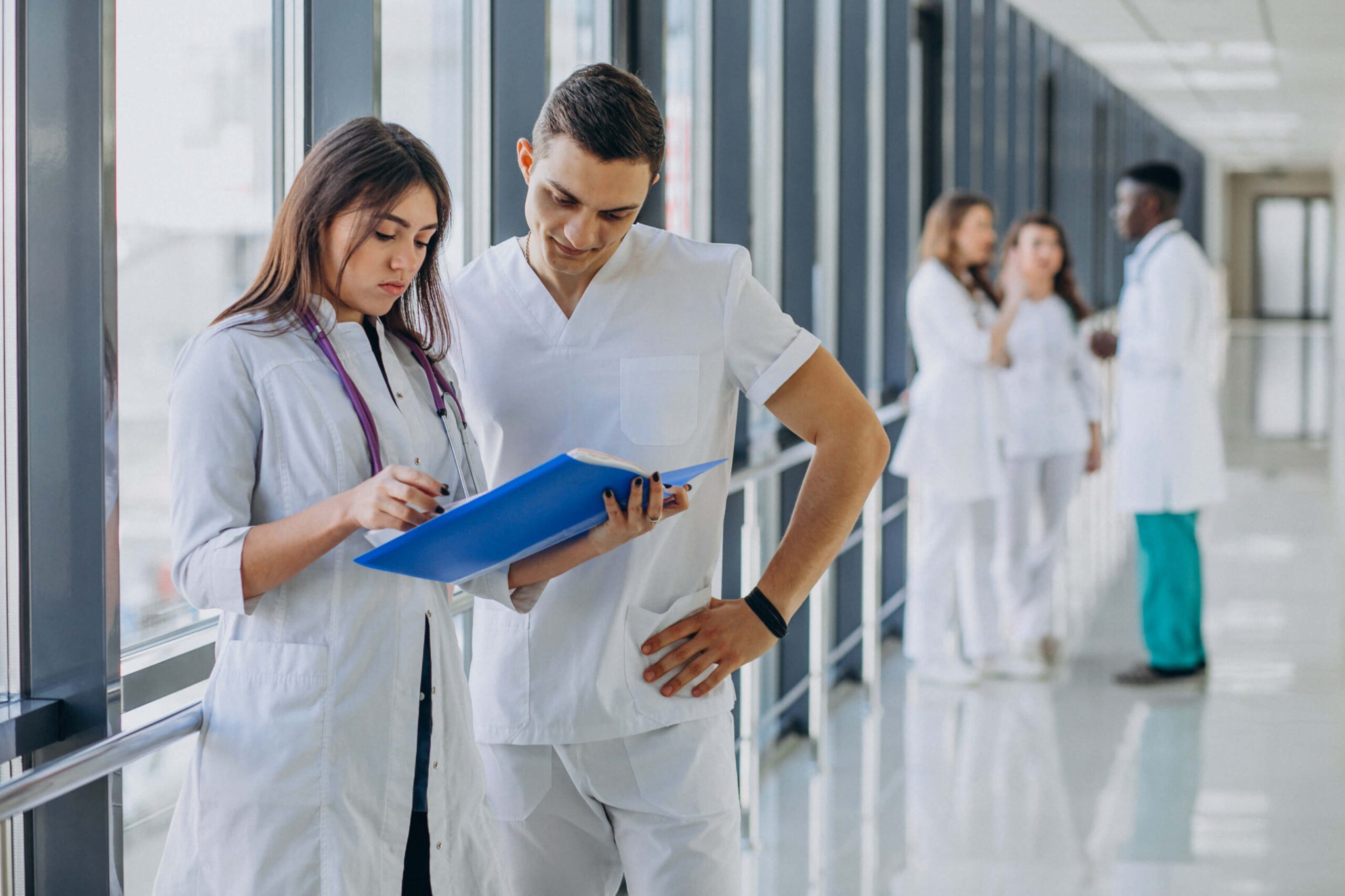 The reasons for this are the great psychological stress caused by the disease and the side effects caused by taking the medication.
This is where PRISMA (primary hormone-sensitive breast carcinoma) comes in. The goal is to provide patients with new digital, on-demand care to prevent the risk of relapse.
The project is led by the Klinikum rechts der Isar of the Technical University of Munich (MRI) and is carried out in collaboration with AIM-Apps in Medicine GmbH, AOK Bayern, DAK Gesundheit and Siemens Betriebskrankenkasse (SBK). Thirty breast centers throughout Bavaria are participating in the associated study. PRISMA is funded with 3.46 million from the Innovation Fund of the Federal Joint Committee (GBA).
As one of the consortium partners, BITS GmbH takes care of all technical issues and the realization of the digital infrastructure. Some time ago, AIM-Apps in Medicine GmbH and BITS GmbH developed the app "Meine Busenfreundin" (My Bust Friend) to support breast cancer patients in their everyday lives. Among other things, the app reminds patients to take their daily medication and inquires about their physical and mental well-being. The app is connected via an interface to the web-based PRISMA platform, to which only the treating breast center has access. If the patient repeatedly makes conspicuous statements, PRISMA informs the breast center. There, a specialist can then contact the patient directly and provide advice. Initially, this will be investigated in 400 female subjects as part of a study. Half will use the app and the other half will receive conventional follow-up. By comparing these two groups in terms of treatment adherence and quality of life, the benefits of digital care will be examined.
For the project duration of three and a half years, 5-7 employees from our team will accompany the project. Their tasks are, besides the technical IT project management, the conception, architecture and development of a web portal for the administration of the study and the implementation of the digital patient questionnaires within the app "Meine Busenfreundin". We also handle the operation, maintenance and support of this digital solution. Particular attention is paid to data protection and data security, which is especially important in the medical field when dealing with sensitive patient data. "We are pleased to be a partner in such an innovative and important project and hope that we can contribute to facilitating aftercare for breast cancer patients," reports Marc Schallehn, Managing Director of BITS GmbH, Munich.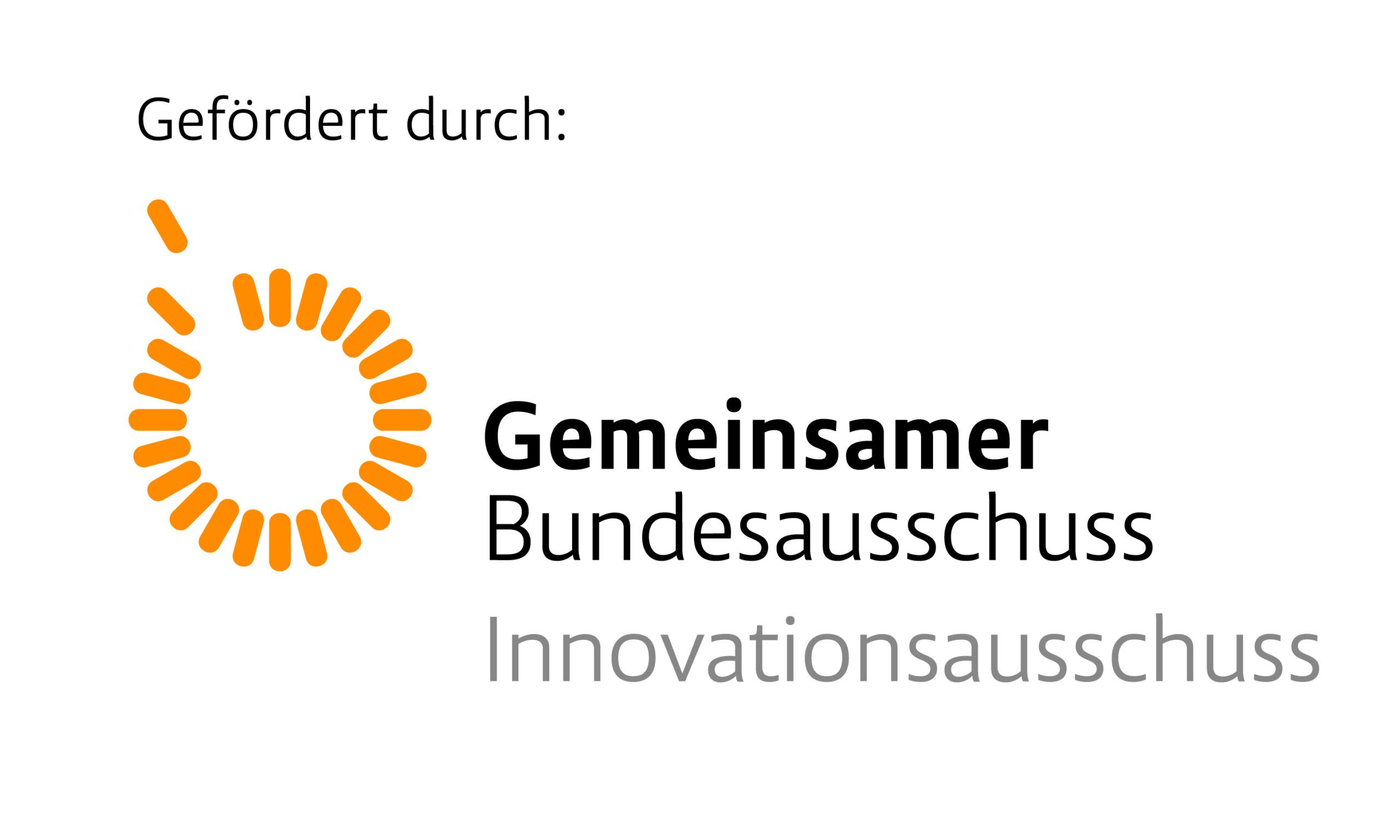 References:
Official
PR release of the Klinikum Rechts der Isar (MRI)
on
Linkedin
and on
Facebook

Publication of the
Innovation Fund