Wiesn 2023: A day full of fun and tradition with BITS GmbH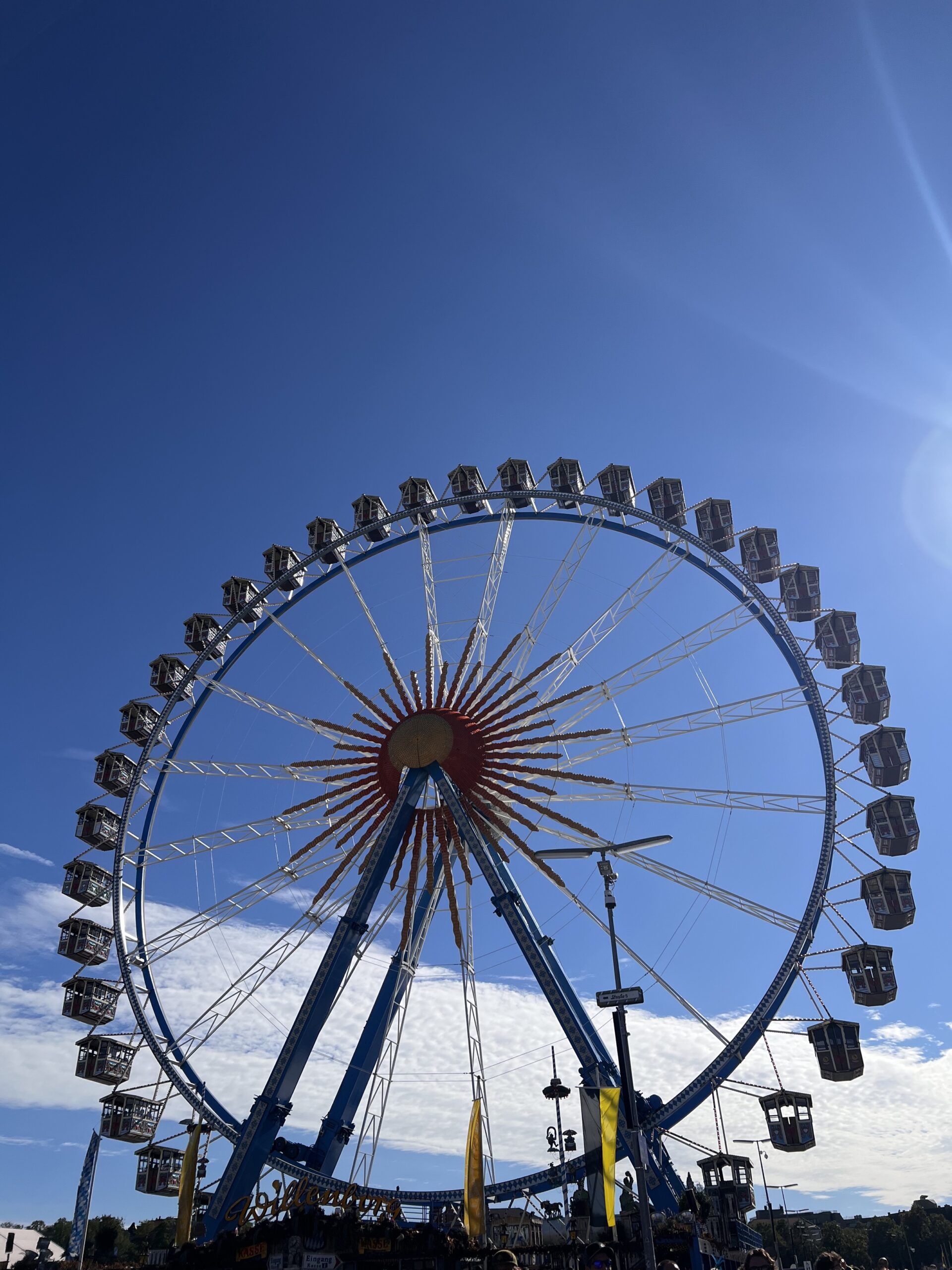 04.10.2023
Also this year the BITS GmbH was at the Wiesn. The day began with a hearty lunch in the beer garden, accompanied by freshly tapped beer and a boisterous mood. We spent the afternoon there and enjoyed the Oktoberfest atmosphere.
Towards evening we went to the festival tent "Tradition", where we could enjoy the Bavarian flair to the fullest. In the evening, we continued the party at a nearby disco and danced into the night.
The Wiesn visit was not only a day of celebration, but also a great opportunity to strengthen team spirit and create memories.
We look forward to many more moments like this.