The DCNext Level project celebrates Bergfest!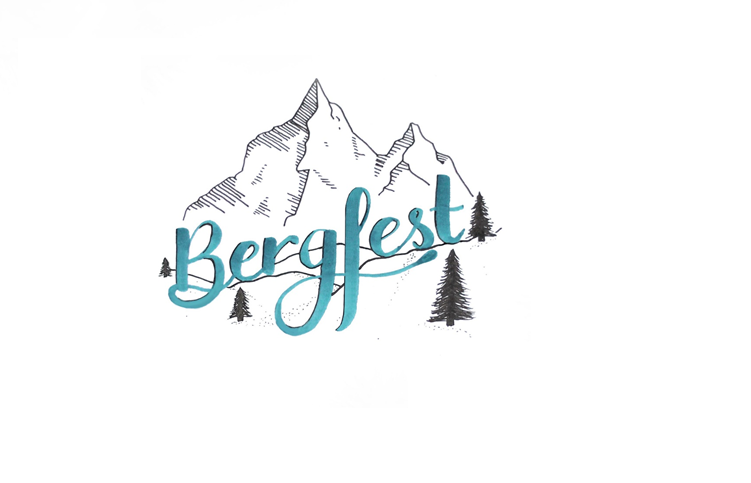 24.11.2021
Since the beginning of the year, we have been organizing the relocation of the IT landscape to its own data center for a globally active group in the automotive industry. The project comprises around 150 applications and 560 servers, some of which have an impact on production, and will be supported by us for approximately two years. BITS takes care of all facets of the move: from architecture to reordering and optimization.
In the meantime, the BITS Move team has successfully ordered, set up and migrated 290 of around 560 servers. 49 out of 109 environments have gone live in the new data center without disruption. The half is done! This means we are right on target. THANK YOU for this professional work to the whole Move team!