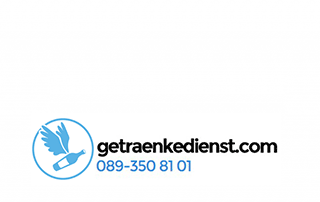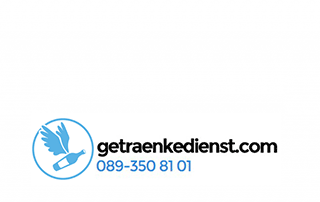 getraenkedienst.com | Implementation Partner
getraenkedienst.com optimizes sales and logistics processes in the environment of beverage orders and deliveries. The introduction of what is probably the most modern Internet store in the industry and the central presence will attract new customer groups – the specially optimized logistics solution in the backend system supports beverage suppliers in daily fulfillment and opens up new market potential.
BITS supports as a partner in the IT infrastructure area, in the introduction/scaling of new store systems as well as in business development and online marketing.