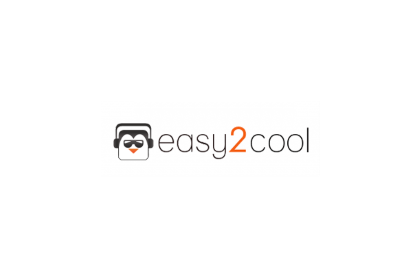 easy2cool | Ecological coolers
Ecological cool boxes and insulated packaging made of paper and individual, passive solutions for temperature-sensitive logistics.
Since its foundation, easy2cool GmbH has been committed to revolutionizing the market for mobile cooling. To this end, the company has developed a novel, sustainable thermal insulation material in cooperation with the Institute for Natural Materials Technology at the Technical University of Dresden. The goal was to find an environmentally friendly insulation material that could serve as a sustainable alternative to expanded polystyrene (EPS). The solution: paperfloc– a new type of ecological shipping insulation made of cellulose fibers. For this purpose, waste paper is shredded in a special process and finally processed into insulating mats or bags.