Quickly and inexpensively test business ideas on the market
Using the example of machine data for the control and optimization of production processes.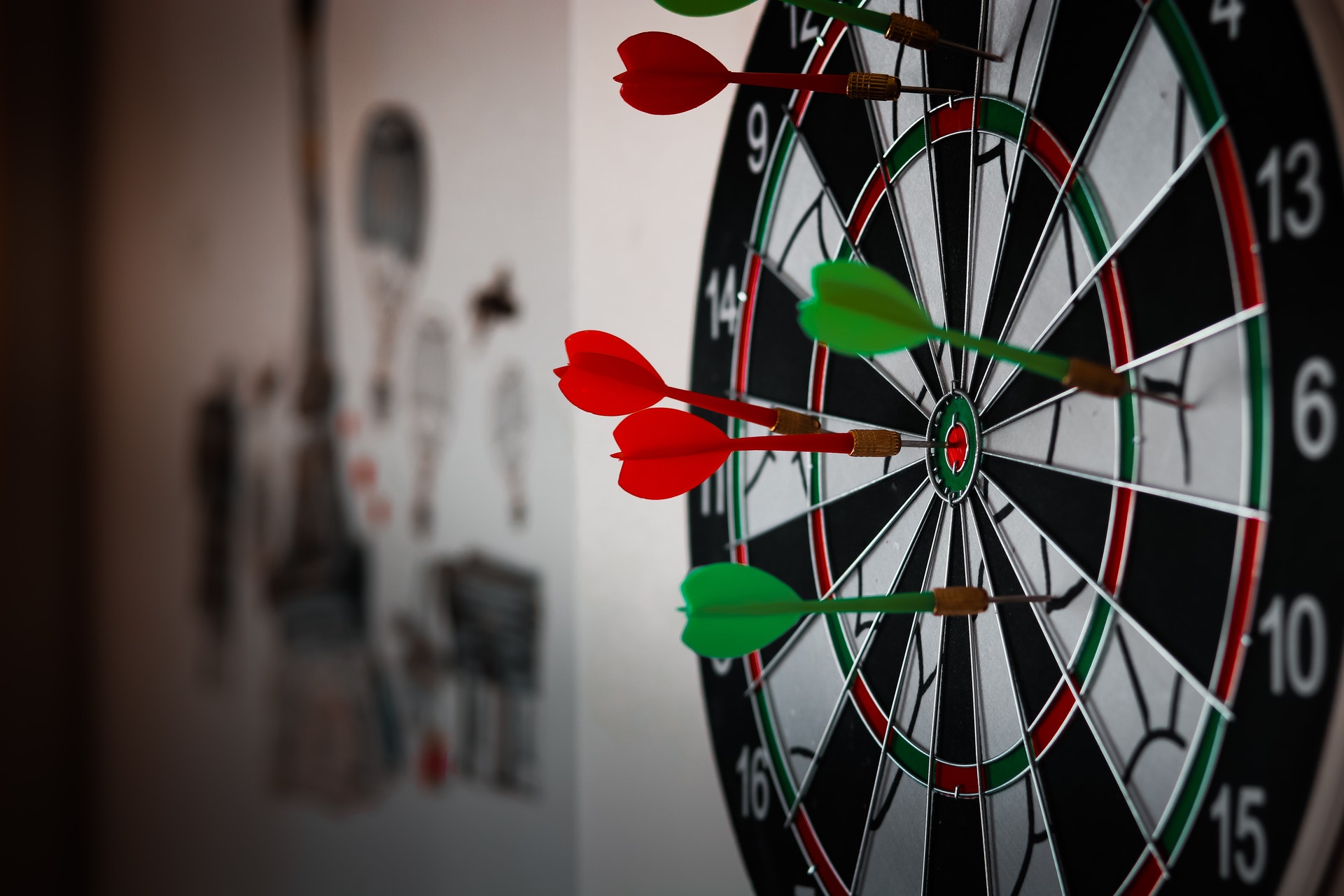 In order to stand out from the competition and be successful in the long term, innovations are of great importance for companies. Unfortunately, many innovation ideas fail, which means that German companies not infrequently waste their innovative power.
In our webinar we introduce you to a way to quickly and inexpensively test your product ideas on the market.
Webinar topics
Welcome
What is it about? (The Idea)
This is how we proceed
These are your advantages
A successful example from practice
Q&A Session
Participation is of course free of charge for you.
Info on registration will follow shortly.