Running BITS at the B2Run 2023 in Munich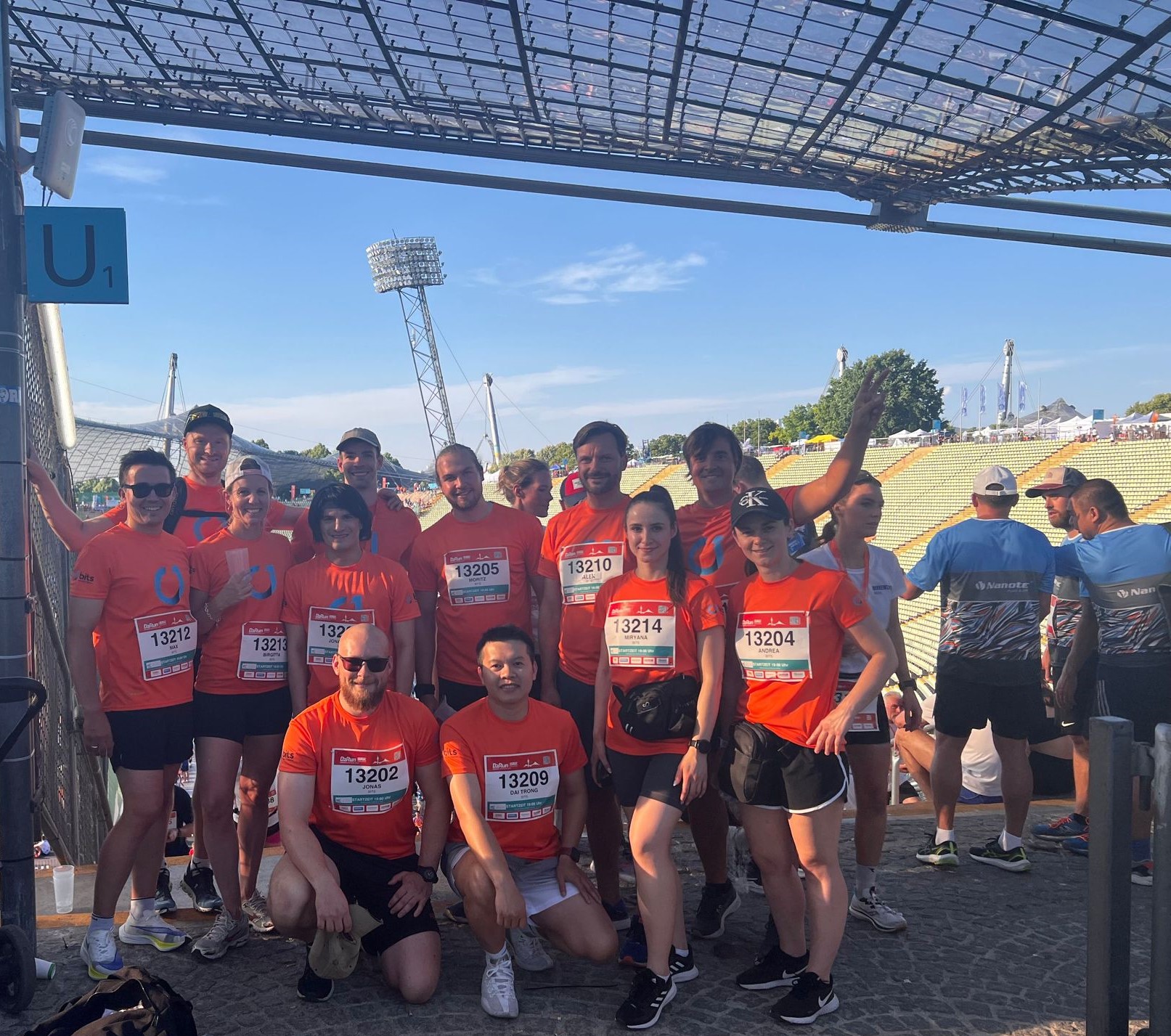 On July 11, the B2Run company run took place in Munich. The Running BITS took part in this year's event as well. With a course length of 5.6 kilometres, our employees took on the sporty challenge and mastered the course with passion and joy despite the high temperatures.
Participating in such events shows that we are not only successful in our professional lives, but also in sporting fields, and that we can overcome challenges together as a team. After the successfully completed run, we went out to eat together and ended the day in a relaxed atmosphere.
It was a lot of fun and we are already looking forward to next year.