IT Workplace: Future Approaches, Opportunities and Risks (Impact of AI on Software and IT Projects) | Live Event
In a rapidly changing world where artificial intelligence (AI) is playing an increasingly important role, we face a multitude of challenges and opportunities.
Shaping a future in which advanced technologies and AI innovations determine our daily lives should not be left to chance, but should be proactively shaped by us. This means facing the challenges associated with the introduction and integration of artificial intelligence.
As BITS GmbH, we have taken up this challenge and developed a concept of how the software development process and software development projects will look in the future and how they will change through the use of new technologies.
The upcoming event will focus on this concept and thus also on the workplace of the future – both of software developers and of all other stakeholders in software development projects.
The possibility of enriching the development environment and the software development process with new technologies and AI (e.g. using the Jira plugin) will have a significant influence on IT projects in the coming years and have a major impact on their efficiency.
The event will also provide space for discussion, networking and exchange of ideas with other industry participants. We will round off the evening with a get-together – snacks and drinks will be provided.
Event info
Date: 18.10.2023
Time: 17:00
Location: Welfenstraße 22, 81541 Munich
Parking spaces are available.
Participation is of course free of charge for you.
Agenda
– Welcome
– The IT workplace: future approaches, opportunities and risks
– Break
– Training of LLM (Large Language Models)
– Get-together
Speaker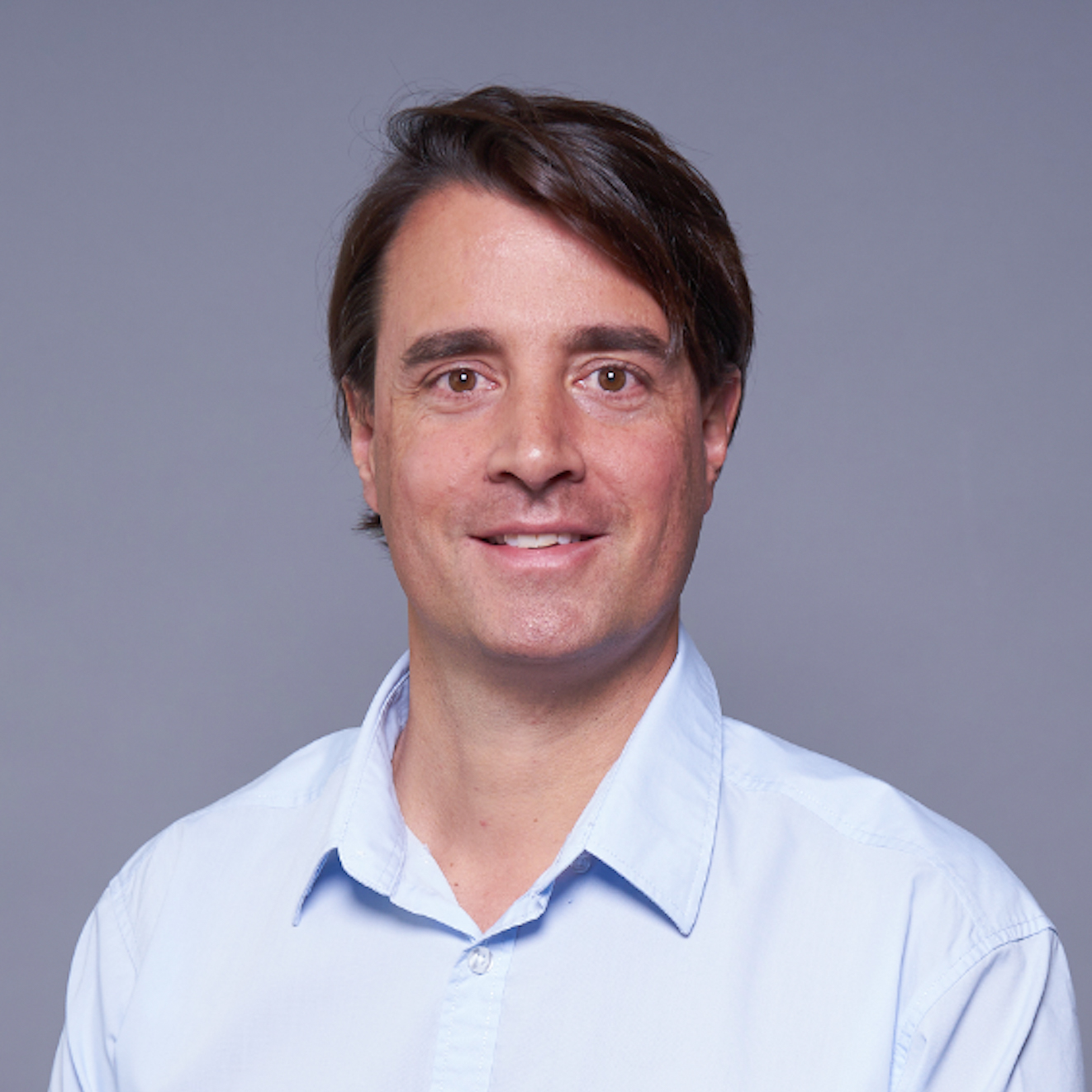 Please note that places are limited. We will send you a confirmation if you get a place.
We thank you for your understanding.