Finally we have all seen each other again!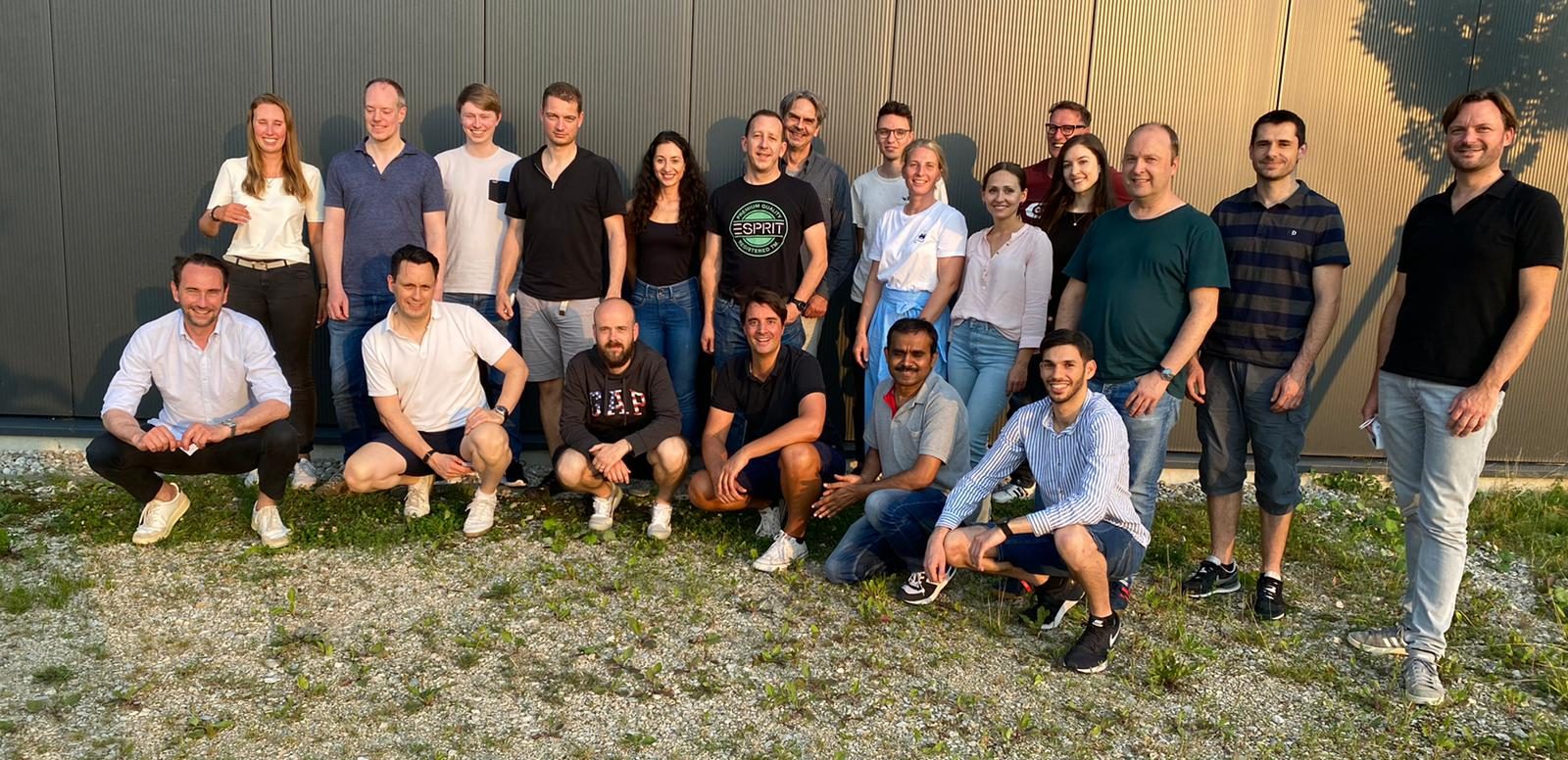 23.07.2021
The BITS team got together to drive go-carts!
Finally we met again "live" after many have worked remotely from the home office over the winter. After a short company presentation about the course of the first half of the year and the further outlook for 2021, it was off to the go-kart track, where fast-paced races and tough battles for first place were fought! Afterwards we finished the day in the beer garden with evening sun and pizza.
We are already looking forward to a repeat performance.