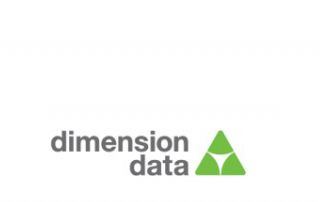 Dimension Data | Data Center Migration
NTT Group is one of the world's largest telecommunications companies and service providers. Dimension Data was integrated into the NTT Group as a 100% subsidiary in 2010.
Within the scope of a transition project for the relocation of a complete data center of a major customer of Dimension Data, we were able to successfully support our client with an extensive project team. Our software development experts were technically responsible for the relocation of various applications, while our consultants and project managers in move management were responsible for the planning, organization and implementation of individual transition waves.