Good AI, Bad AI | Discussion Lecture
With the rapid development of artificial intelligence (AI) and its increasingly cognitive capabilities, issues are emerging that affect the job market, educational careers, and geopolitics alike. How do we interact with machines that are smarter than we are? Are we building a happiness utopia with them or are we endangering the working world of the future?
We will discuss these and other questions together with Juan Moreno (in 2019 Moreno was awarded "Journalist of the Year" ). He has been studying the societal consequences of AI for years and believes the potential dangers of unchecked research in this field are catastrophic and calls for government regulation. His expertise as a journalist and knowledge of Artificial Intelligence will give us valuable insights into the topic around AI and the future.
Later in the event, Marc Schallehn (Managing Director of BITS GmbH) will talk about the impact of artificial intelligence on daily work at BITS.
Speakers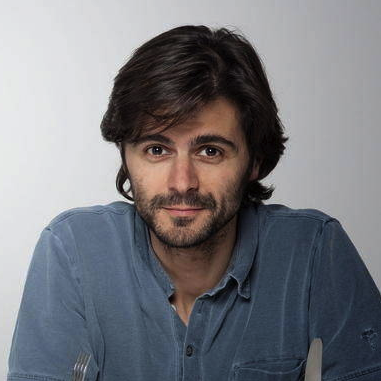 Juan Moreno
Journalist / 2019 "Journalist of the Year
Agenda
Welcome
Lecture with Juan Moreno
Break/Discussion
Lecture with Marc Schallehn
Snack/Discussion
The event will take place on 23.05.2023 from 9:30-12:30 at the premises of Welfenstraße 22, 81541 Munich. Parking spaces are available.
Participation is of course free of charge for you.
Please note that places are limited. We will send you a confirmation if you get a place.
We thank you for your understanding.