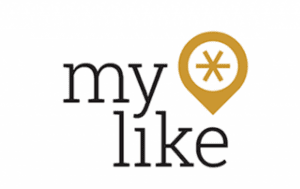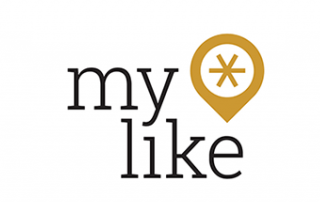 myLike – recommendation platform
myLike enables you to find, save and share great locations and services within your circles of trust: your friends and network. You can share them inside and outside of myLike with people you care about or store them just for yourself. With myLike you can see the world through the eyes of your friends and get recommendations you trust.
Telum BITS is implementation partner for the myLike platform right from the start.